Indian state-owned financier pledges $3.7bn to two green hydrogen and ammonia projects at Tata Steel site
---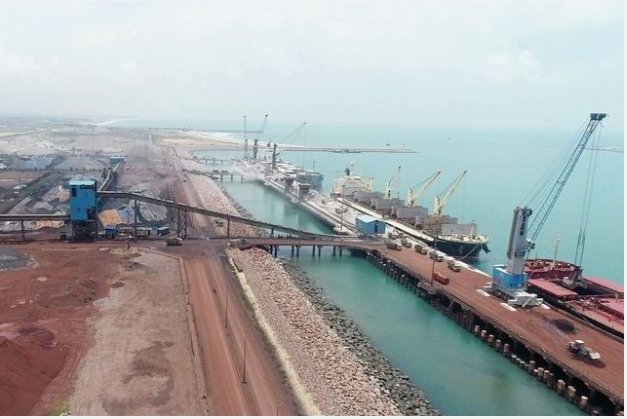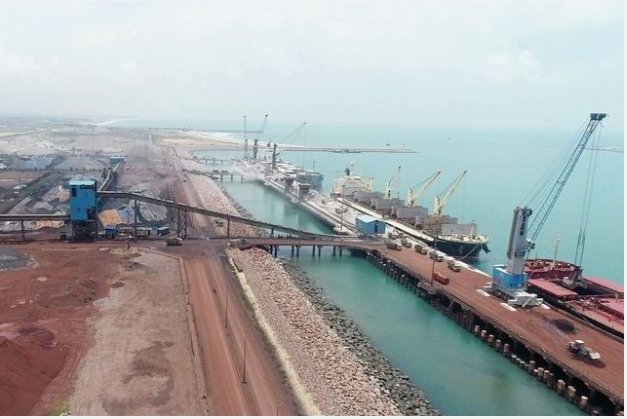 Both facilities are due to be built at the same industrial park in the Indian state of Odisha
Indian state-owned finance company REC has pledged to provide 41bn rupees ($3.72bn) of funding to two green hydrogen and ammonia projects at a Tata Steel facility in Odisha state, east India.
It has agreed to provide 16bn and 25bn rupees to Indian renewables developers ACME Group and Avaada, respectively, in separate memoranda of understanding (MoUs) signed with both parties.
Both projects are set to built at the Gopalpur Industrial Park, where Tata Steel Special Economic Zone Ltd (TSSEZL) — a 100% subsidiary of Tata Steel — is developing a manufacturing hub for domestic and export-oriented industries.
In late August, Acme signed a land agreement with TSSEZL for 343 acres (1.4sq km) at the 2,970-acre site, with the renewables company stating at the time that it would invest 270bn rupees in the project, which would produce 1.3 million tonnes of green ammonia annually. Japanese engineering company IHI Corporation has signed a preliminary agreement to finance and partner on the project.
Acme plans to export the ammonia to markets in the West and the East from existing port facilities in the town of Gopalpur, and has wider ambitions to produce 10 million tonnes of green hydrogen and ammonia annually by 2032.
In September, Avaada signed an MoU with TSSEZL to establish a green hydrogen and ammonia facility at the site, but has revealed no details about its exact plans.
vaada, which is run by serial entrepreneur Vineet Mittal and raised $1.3bn in a funding round in June, aims to build 11GW of renewables and green hydrogen projects by 2026, and 30GW by 2030.
The company also says it is developing its own state-of-the-art electrolyser "based on a proven technology widely respected for its robustness, reliability and energy efficiency".
India targets at least five million tonnes of annual clean H2 production capacity by 2030 — although it want to adjust to ten million tonnes per year if an export market develops — as part of the government's National Green Hydrogen Mission, with particular focus on domestically produced green ammonia replacing imports of nitrogen fertilisers by 2035.
Source:HydrogenInsight