$1 million placement ensures HyTerra is capitalised to progress its natural hydrogen exploration projects in the Mid-West USA
---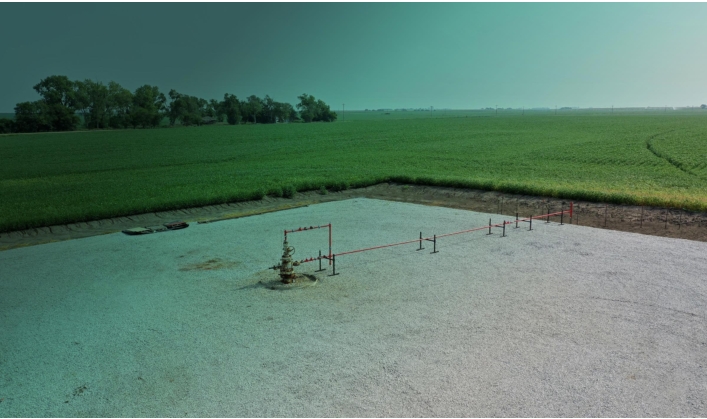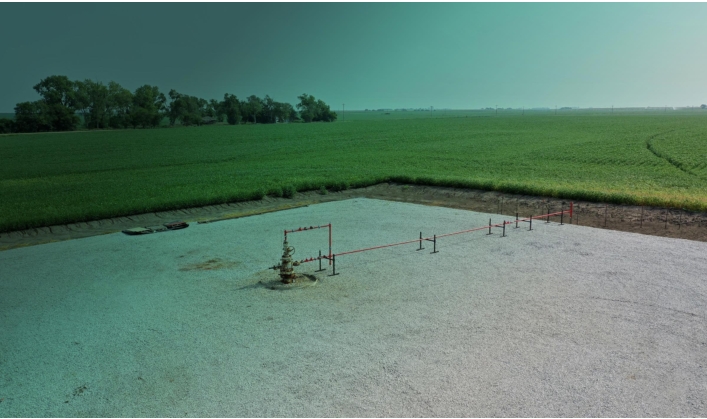 $1 million placement ensures HyTerra is capitalised to progress its natural hydrogen exploration projects in the Mid-West USA.
HyTerra Ltd (ASX: HYT) (HyTerra or the Company) is pleased to advise that it has received firm commitments to raise A$1.0 million before costs via the issue of 50,000,000 fully paid ordinary shares in the capital of the Company (Placement Shares) at an issue price of A$0.02 per Share, together with 2 free-attaching options to acquire Shares (Placement Options) for 3 Shares subscribed for and issued (Placement).
The Placement was supported by existing shareholders and new professional and sophisticated investors. The funds raised from the Placement enable HyTerra to progress its exploration activities and strengthen its position in the Mid-West, USA.
Raised funds are to be directed towards:
Exploration activities including leasing and drilling of prospective locations in the Nemaha Ridge area; and

Ongoing evaluation of Project Geneva in Nebraska.
Avon McIntyre, Hyterra's Executive Director and Chief Technical Officer, commented:
We thank our new and existing shareholders for their support, which allows HyTerra to progress our natural hydrogen exploration projects significantly.
"Our first priority is to accelerate the exploration program areas in the Nemaha Ridge leases, where natural hydrogen has been observed in multiple drilled oil and gas wells. The airborne Gravity Gradiometery and Magnetic geophysical survey acquired in June 2023 highlighted multiple prospective locations. We will continue building our strong position to have a healthy set of drillable leads to mature."
Placement
The Placement to professional and sophisticated investors is to be conducted in 1 tranche. A total of 50,000,000 Placement Shares are to be placed at an issue price of A$0.02. This offer price of A$0.02 per Placement Share represents:
same closing price as on 11 October 2023; and

a 3.2% discount to the ASX VWAP for the 15 trading days prior to 12 October 2023.
Participants to the Placement will also be issued 2 free attaching Placement Options for every 3 new Placement Shares subscribed for and issued. The Placement Options will have a two-year term and an exercise price of $0.03 and will be offered under a prospectus to be lodged with the ASIC and ASX on or around 20 October 2023 (Prospectus). The Company intends to apply for official quotation of the Placement Options.
The issue of the Shares and Options are not subject to shareholder approval as the issuance will fall under the Company's placement capacity, of which 50,000,000 Placement Shares will be issued under Listing Rules 7.1A and 33,333,333 Placement Options will be issued under Listing Rule 7.1. The Placement Shares will rank equally with HyTerra's existing fully paid shares.
Share allotment is expected to occur on Friday, 20 October 2023.
Source:HydrogenCentral