United H2 Limited launches hydrogen injection company Alpha H2 to slash fuel costs and emissions for all internal combustion engines
---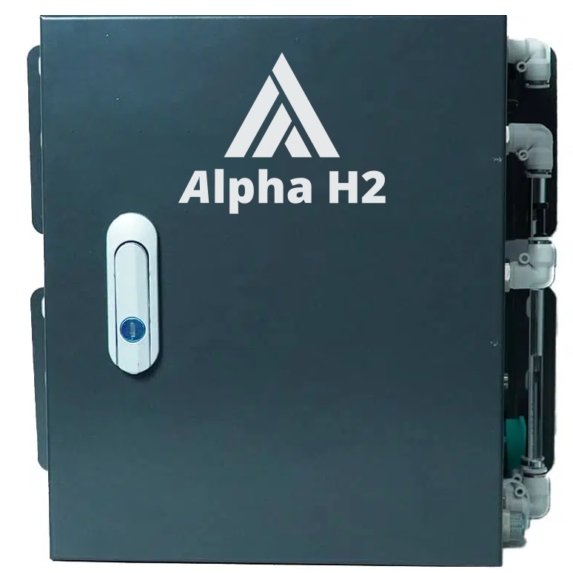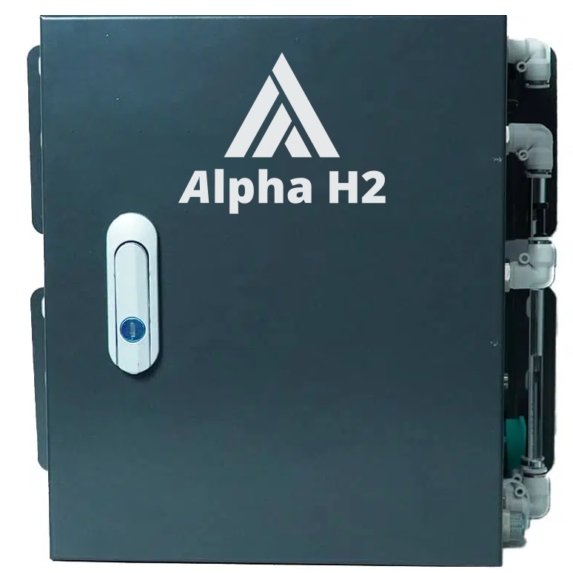 United H2 Limited launches hydrogen injection company Alpha H2 to slash fuel costs and emissions for all internal combustion engines.
United H2 Limited ("UHL"), has launched Alpha H2 Limited to supply hydrogen injection kits to a global market of fuel-intensive industries looking for an immediate solution to reducing fuel costs and emissions.
Alpha H2 has received its first set of hydrogen injection kits and is currently working with several pilot customers to deliver the first installations in Australia. Alpha H2 will soon announce its engineering partner to undertake the performance testing, which will provide third-party validation of the cutting-edge technology.
Alpha H2 uses electrolysers to produce the hydrogen onboard, where the hydrogen is injected into the engine to replace fuel which reduces emissions.
Given the significant fuel savings, the company believes units will help ease the operating expenditure challenges business faces, which experts say are being created by record-high fuel prices, and generate a quick return on investment for customers.
Alpha H2's proven and tested injection kits reduce fuel and its costs by up to 20%, exhaust emissions by up to 50%, and can improve a vehicle's power by up to 25%. Lowering exhaust emissions will reduce air pollution, while also extending an engine's life and reducing maintenance costs as fewer dirty particulates go through the engine.
Alpha H2 will soon begin aggressively marketing the technology across Australia, the United Kingdom, Europe and North America.
The company is registering orders immediately for the first round of hydrogen injection kit orders and is already in discussions with many residential, commercial and industrial customers.
Alpha H2 is seeking global distribution, distilled water supply and installation partners so it can continue to build out a large order book of customers.
Alpha H2 has a limited number of shares open to new investors who want to get involved before the Australian performance tests are completed and the kit is delivered to the Australian market with third-party data certification.
Richard Allen, UHL Chairman, says:
We are very excited to be launching Alpha H2, which will bring a product that will offer significant fuel costs and emissions savings for users of all types of internal combustion engines.
"With rising fuel costs creating significant challenges for businesses globally, which is adding to the overall inflationary pressures, Alpha H2 believes there is a substantial market for this technology as it provides a right now solution for both reducing operating costs and emissions."
Alpha H2 spokesperson, says:
We are delighted to be launching Alpha H2, and look forward to working with UHL. We are seeing growing demand for this technology as fuel-intensive companies are struggling to keep up with the increased cost of fuel.
"which is having a trickle-down effect on the global economy and creating cost of living pressures. We are currently working with pilot customers to deliver our first installation of the Alpha H2 hydrogen injection kits, which will serve as a platform to begin delivering these units on a global scale."
Source:HydrogenCentral