Infinity Fuel Cell and Hydrogen, Inc Announces New Patent
---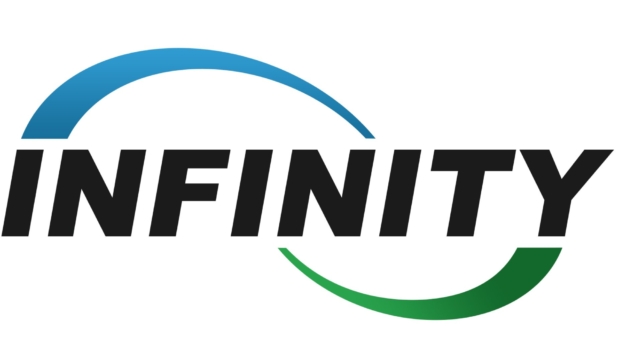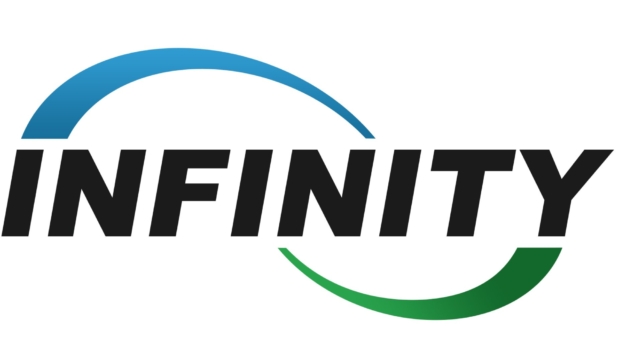 Infinity Fuel Cell and Hydrogen, Inc Announces New Patent.
-Infinity Fuel Cell and Hydrogen, Inc. announced today it has been awarded a key new patent, US 11,777,114 B2, entitled "Cascading Stack Electrochemical Fuel Cell" covering its core Advanced Product Water Removal fuel cell stack technology. This patent was invented by current and former Infinity members including John Fayer and Jay LaGrange as well as Infinity Founder and CEO, William Smith, and James McElroy, a longtime associate. Mr. Smith was also a co-founder of Proton Energy Systems, Inc., now a business unit of NEL ASA (OSO:NEL.OL; OTC: NLLSF). Mr. McElroy was a co-founder of Bloom Energy (NYSE:BE).
Mr. Smith, co-founder of Proton Energy Systems, Inc, said:
As we transition from research and development toward commercial production this patent can be instrumental in protecting our technology in our current Space and Underwater fuel cell markets as well as supporting expansion into new markets.
In support of this, Infinity's regulation CF crowdfunding is open. Be sure to read all terms and conditions as well as risk factors. The offering is available at invest.infinityfuel.com.
About Infinity: Founded in 2002, Infinity Fuel Cell and Hydrogen, Inc. is a market leader in the design and manufacture of air-independent, zero-gravity electrochemical systems including fuel cell systems for space and underwater applications. Infinity is also developing electrolysis technologies that can generate hydrogen and oxygen directly at 2000 psi and above.
Source:HydrogenCentral