NiSource commends the US Department of Energy on awarding $7 billion in grants for hydrogen hubs
---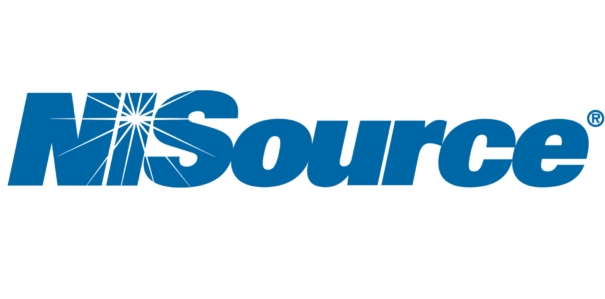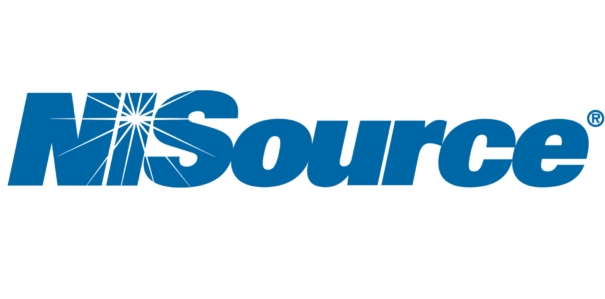 NiSource commends the US Department of Energy on awarding $7 billion in grants for hydrogen hubs.
NiSource Inc. (NYSE: NI) commends the U.S. Department of Energy's Office of Clean Energy Demonstrations (OCED) on awarding $7 billion in grants for hydrogen hubs, including a number that the company is integrally involved with, such as the Midwest Alliance for Clean Hydrogen Hub and the Appalachian Regional Clean Hydrogen Hub.
We look forward to playing an important role in creating the infrastructure that will help make hydrogen an affordable, cleaner energy solution.
NiSource also recently launched a multi-phase hydrogen blending project – one of the first in the United States to use a blending skid in a controlled setting to mix hydrogen and natural gas at precise levels to determine optimal blend percentages and their environmental and consumer benefits.
Michael Luhrs, Executive Vice President of Strategy, Risk, Chief Commercial Officer, NiSource, said:
The future of energy will require a balanced mix of energy options to ensure an equitable transition for everyone.
"Hydrogen is an abundant, reliable, zero-carbon fuel source and we are excited to explore this source as a diverse, clean energy option to provide direct benefits for all customers and as an alternative source for electric generation."
To learn more about how NiSource is building trust through responsible innovation, visit The Future of Energy.
About NiSource
NiSource Inc. (NYSE: NI) is one of the largest fully-regulated utility companies in the United States, serving approximately 3.2 million natural gas customers and 500,000 electric customers across six states through its local Columbia Gas and NIPSCO brands. Based in Merrillville, Indiana, NiSource's approximately 7,500 employees are focused on safely delivering reliable and affordable energy to our customers and communities we serve. NiSource is a member of the Dow Jones Sustainability Index – North America.
Source:HydrogenCentral