Black & Veatch Guide Helps the Mining Sector Reduce Emissions and Meet Decarbonization Goals, hydrogen included
---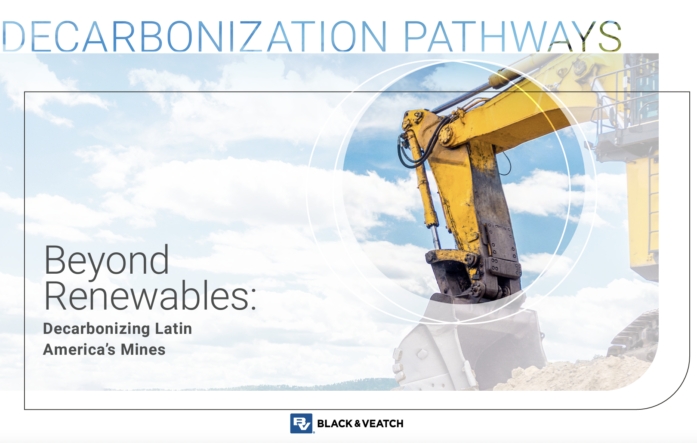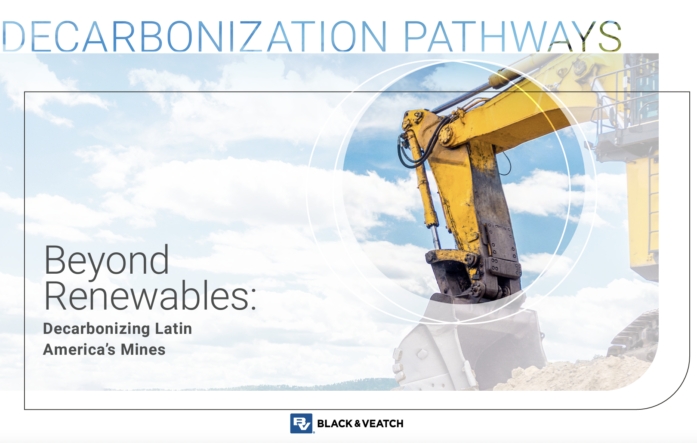 Black & Veatch Guide Helps the Mining Sector Reduce Emissions and Meet Decarbonization Goals, hydrogen included.
To contribute to Latin America's climate commitment and raise awareness among the main economic actors in the mining sector in the region, Black & Veatch has released a new report, Beyond Renewables: Decarbonizing Latin America's Mines. Alongside a range of other decarbonization technologies and approaches, the report describes how hydrogen technologies for vehicles and work equipment—and hydrogen as a means of on-site energy storage—is a quickly emerging alternative fuel source that could redefine global decarbonization approaches for the sector.
The International Energy Agency (IEA) notes that, to meet the goals of the Paris Agreement, mineral extraction for clean energy technologies would need to quadruple by 2040. In turn, mining is a process that consumes large volumes of energy and is a critical cog in the global clean energy supply chain, so achieving net carbon neutrality in this industry is key to the climate change control agenda.
Pablo Peñaranda, Director of Business Development PIMM (Process Industries, Mining & Manufacturing) for Latin America at Black & Veatch, said:
The planning and integration of renewable energies to boost mining operations in Latin America is a strategic objective for the mining sector and represents an achievable first step towards an operational transformation that will result in greater energy efficiency, profitability and sustainability.
Due to its geographic features and abundance of natural resources, Latin America has great renewable energy potential and much of the additional capacity deployed across the continent is renewable. According to the Latin American Energy Organization (OLADE), by 2022, 81% of the new installed generation capacity in Latin America and the Caribbean comes from clean sources, including wind, photovoltaic, hydroelectric or renewable thermal plants (biogas and biomass). In this context, the energy transition in the mining sector is an objective with increasingly evident strategic value. It is paramount that mining companies have a toolbox and assessment framework to achieve a reliable pathway to net zero.
Peñaranda, said:
"Prioritizing the necessary investments in innovation requires technical expertise in emerging technologies, which must be considered in order to plan optimal, tailored transition strategies. This is an ideal time for mining companies to evaluate these technological alternatives to ensure a reliable and cost-effective path towards carbon neutrality,"
Source:HydrogenCentral