US – Massena green hydrogen facility may bring nearly 100 jobs to town
---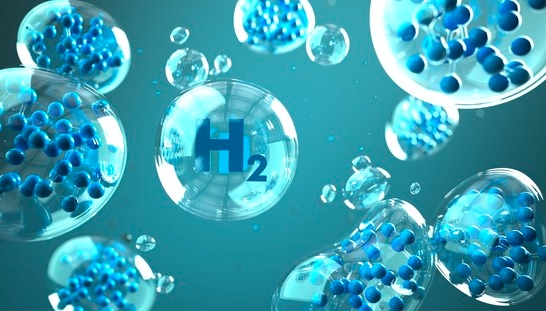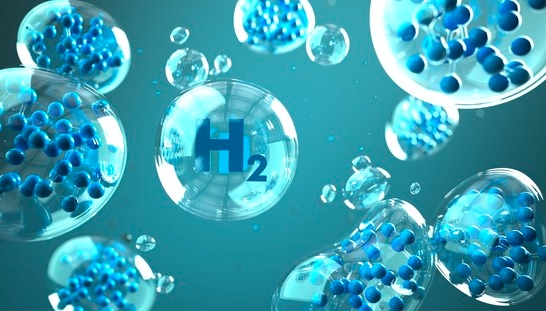 US – Massena green hydrogen facility may bring nearly 100 jobs to town.
The world's largest producer of green hydrogen is moving forward with a facility that is slated to be built on Pontoon Bridge Road in Massena; a move that will bring at least 90 jobs to the town.
At a public hearing held by the St. Lawrence County Industrial Development Agency in Massena Oct. 10, Air Products and Chemical Director of Government Relations Trip Oliver told officials work has already begun at the site.
he said:
There's some equipment on site right now. Site clearing will occur over the next couple of months. There's some limitations on how much site clearing we can do at this point because we're still waiting for an Army Corps of Engineers wetland determination that we should hopefully receive in the next month or so.
The facility, which will cover over 80 acres, will likely take about three years to complete before opening in 2026.
Construction will bring a number of temporary jobs to the area as well, with an estimated 500,000 hours of construction work to be done, according to Oliver.
Once at its peak, construction at the site would lead to the employment of about 350 people full-time.
Oliver said:
Anywhere from 20 to 40 jobs will be created in the near future with site clearing needed,
""Next year I think we're going to ramp up to maybe 100, 125 jobs on site. And then in 2025, that's when you're going to get peak construction at about roughly 350 jobs on site,"
But the jobs won't stop there, with 90 jobs coming to Massena, 64 of which will "likely be at the facility" and another 26 jobs that will "be in either an office location somewhere in this area or at the site,"
Oliver said local contractors will be hired to help with maintenance throughout the years too, with around $2 million in maintenance costs expected every year.
Oliver said larger projects are also needed every few years, requiring further investment.
"Every few years we have to do a major turnaround. That's an additional $5 million a year,"
According to Oliver, Air Products has a deal in place with the village of Massena to purchase $300,000 worth of water per year from the Massena Water Department.
"The process with this site will use approximately 1 to 1.2 million gallons of water a day. Of that water, about 300,000 or so will then be returned to the St. Lawrence River, actually cleaner than it was when it came out," Oliver said.
Businessman William Fiacco asked if the process to create hydrogen in Massena is currently in use at other facilities.
Harry Johnston, a senior business manager for Air Products, said the Massena plant would be the first to use electrolysis to create the fuel.
"We are the world's largest producer of hydrogen. All that hydrogen comes today from some type of carbon source, whether it's natural gas or coal or other organic sources. We have this facility that's going in here. We have a very large facility in Texas that we're building right now. We have a very large facility in Saudi Arabia that we're building right now, and a number of other facilities in Canada and the U.S. that we're contemplating to do basically the same thing we're doing here. So, this will be one of our first," he said.
Other questions from audience members arose during the public hearing as well, with one member asking what the hydrogen would be used for.
Oliver said the company and the fuel produced in Massena would be used for large vehicles that transports goods throughout the country.
Officials say the:
"vast majority of the product from this plant we see going into what we call the mobility market."
Johnson also told attendees that other businesses could possibly come to Massena, noting that some have approached Air Products in recent months but nothing definitive is in the works.
Johnson said:
I'm not aware of any immediate synergies that are being worked on right now but the concept is absolutely true, that if a company needed a gas or liquid hydrogen, they would save money by co-locating here.
"Expansion was also a topic of conversation, with Johnson confirming that the facility could be expanded in the future however it "will be determined by the market, the demand for hydrogen,"
Source:HydrogenCentral