Hydrogen at sea | 'World's first' ammonia-powered ships given the green light
---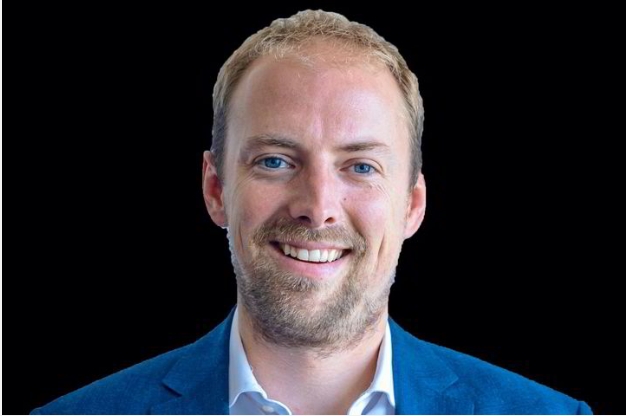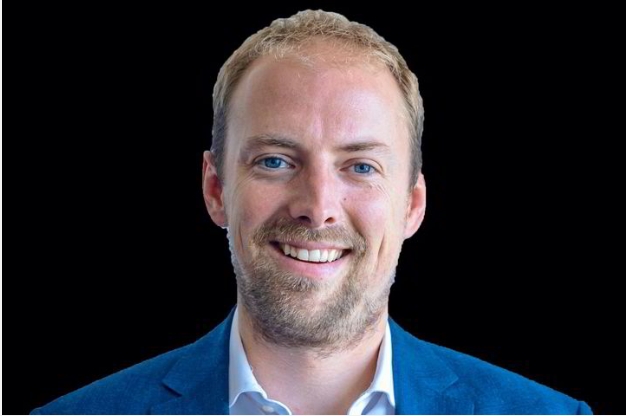 Installing dual-fuel engines has added $2m to the price of each vessel
Shipping giant Exmar LPG has given the green light for what it claims will be the world's first ocean-going ammonia dual-fuelled vessels, which will burn NH3 derived from hydrogen.
Exmar LPG, a joint venture between two shipowners, Belgium's Exmar and Bermuda-registered Seapeak, already had the two vessels on order from a South Korean shipyard, but only gave the nod to ammonia-fuelled engines on Monday, following a design appraisal carried out by classification society Lloyd's Register and the approval of its own design team as well as the Belgian government.
The dual-fuel engines will be supplied by Swiss engineers WinGD, and the fuel-supply system by Finland's Wärtsilä Gas Solutions.
The engines will be fitted to two 46,000-cubic-metre mid-sized gas carriers (MGCs), currently on order at the Hyundai Mipo Dockyard.
The pair, scheduled for delivery in early 2026, will carry their ammonia bunkers in two 500-cubic-metre deck tanks.
A rumoured order for six ammonia-powered bulk carrier vessels by shipowner Eastern Pacific is not due to see its first delivery until mid-2026.
"The ships will be the first-ever oceangoing vessels to be propelled by dual-fuel ammonia engines, allowing for close to zero emissions trading when using ammonia," Exmar LPG said.
This appears to be the first confirmed order for ammonia-powered vessels from shipping companies, although as of January 2023 there were 90 "ammonia-ready" vessels on the orderbooks, as well as six "hydrogen-ready" vessels, according to shipbroking giant Clarksons Research.
Unlike dual-fuel vessels which can operate on ammonia fuel right away, ammonia- and hydrogen-ready vessels will be designed with a later conversion to alternative fuels in mind, however they will run on conventional bunker fuel until then.
This could open Exmar up to accusations of greenwash, given that the vessels may end up burning polluting fuel oil if low-carbon ammonia (made from low-carbon hydrogen) is unavailable or too expensive.
Nevertheless, Exmar executive director Carl-Antoine Saverys told Hydrogen Insight's sister publication, TradeWinds that the order amounts to "a revolution in our shipping industry".
"We are proud to be developing vessels with an operational carbon footprint reduction of 90%, which significantly exceeds the International Maritime Organization's emissions reduction targets," he said.
"This is a first step in the right direction, but it will take time," he added, noting that there will need to be a buildout of ammonia infrastructure.
Saverys said the liquid petroleum gas (LPG) carriers were ordered earlier this year, but the company has only now officially opted for ammonia-powered dual-fuelled vessels.
The choice of the new fuel is believed to have added around $2m to each vessel's price, which Clarksons Shipping Intelligence Network listed as having been contracted in March 2023 at $73.4m each.
Not taken lightly
Saverys said the fuelling decision has not been taken lightly — acknowledging that ammonia is a toxic substance.
He said it had involved a great deal of work both technically and operationally but that Exmar LPG has had good support from both the yard and WinGD, along with classification society Lloyd's Register and the Belgian government.
Exmar LPG said: "Throughout the design and development phase of the vessels, meticulous attention has been given to operational safety when introducing a toxic substance into the engine room."
While the company expects the two ships to be the world's first delivered vessels running on ammonia, Saverys said Exmar is not trying to be first.
"When it comes to new technology, it would be nice for someone else to lead the way," he said.
But he also highlighted that Exmar is probably the independent shipowner with the most ammonia experience.
Since the early 1990s, the company has transported close to 100 million tonnes of ammonia — his father, Nicolas Saverys, grew Exmar on shipping the cargo — with around half of the company's MGC fleet currently trading the product.
Saverys said in some years, Exmar's ammonia shipments can stack up at 5 million tonnes in a global market where around 16 million tonnes per annum is now moved by sea.
The company usually charters out its vessels for periods ranging from six months to one year or longer and is currently in discussions with potential clients on the ships.
Saverys believes the new vessels will likely trade between the US and Europe or possibly to the Far East or from the Middle East to Asia.
Blue or green
He said the objective is for the ships to operate on blue or even green ammonia if any companies ultimately chartering the ships can supply the latter. "The idea is definitely not to burn grey ammonia because it doesn't make any sense," he said.
The newbuilds will be fitted with WinGD's upcoming X52DF-A ammonia dual-fuel engine, which is due to start undergoing tests in the second quarter of 2024.
Saverys said he is "very confident" that the engines will be delivered in time as WinGD has done a great deal of preparatory work prior to the testing. But he added: "This is a pioneering project. We should be constructive about the way we tackle it.
"We will only be able to redefine the industry if everyone is actually playing their part and respecting each other's work."
Source:HydrogenInsight