Investigation launched into Worcester Bosch over hydrogen boiler marketing concerns
---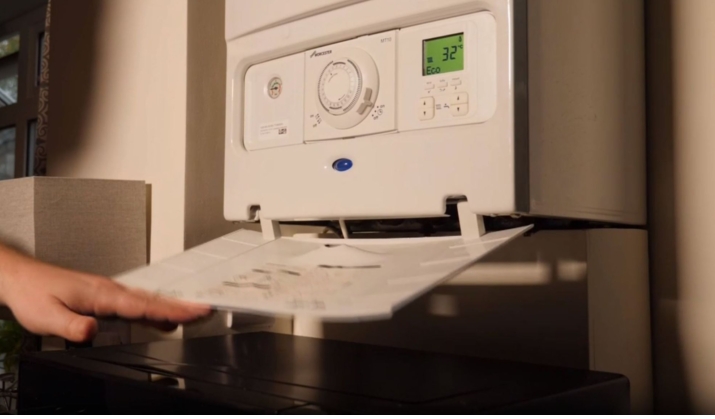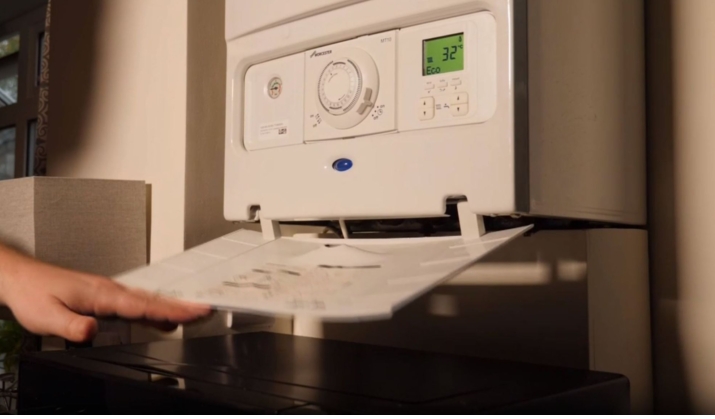 Investigation launched into Worcester Bosch over hydrogen boiler marketing concerns.
The Competition and Markets Authority (CMA) has announced it is investigating leading boiler manufacturer Worcester Bosch over whether it has been misleading consumers by marketing a range of gas boilers as "hydrogen-blend ready".
The regulator – which is responsible for enforcing consumer protection law – said its focus will be on whether "claims made about these products may mislead shoppers into thinking they are more environmentally friendly than they are".
It follows a Sky News investigation last month which highlighted potentially misleading claims made by a number of heating and boiler companies – including Worcester Bosch – and prompted the company to remove some information about hydrogen from its website.
Hydrogen, which burns without emitting carbon dioxide, is likely to play a significant role in decarbonising heavy industry and hitting net zero targets, but its potential use in residential properties remains unclear and won't be decided until 2026.
In contrast, government policies are already in place to encourage uptake of electric alternatives to boilers like heat pumps, though Prime Minister Rishi Sunak recently pushed back a ban on installing new gas boilers to 2035 as part of his relaxation of net zero measures.
The term "hydrogen-blend boiler" refers to the ability of the boiler to run on a blend of 20% hydrogen and 80% natural gas if changes were made to the UK gas supply in the future – something that has also been part of discussions.
But the CMA said marketing new boilers in this way may "give the impression this is a special feature despite all boilers in the UK being legally required to operate this way since the mid-1990s".
The regulator said it was also looking at claims that "falsely suggest that these boilers will reduce a household's carbon footprint" with any possible introduction of hydrogen to the gas grid being "potentially years away and dependent on government decisions".
Christ Stark, the chief executive of the UK's independent Climate Change Committee, told Sky News last month that:
no one should be installing a gas boiler thinking that hydrogen is a sure thing" or a way of future-proofing their home.
George Lusty, senior director for consumer protection at the CMA said:
Businesses need to be clear about the environmental credentials of the products they're selling. This is especially important for heating products like home boilers, which are an expensive and long-term purchase.
"We set out our concerns earlier this year about businesses marketing boilers as 'hydrogen-blend'. We'll now be scrutinising green claims from Worcester Bosch to see if they mislead shoppers."
A spokesperson for Worcester Bosch told Sky News:
We are in receipt of notice of investigation from the CMA and are assisting them in full with provision of information as requested.
The CMA says it has also written to 12 other businesses that sell hydrogen-blend boilers after reviewing their marketing, to warn them that they could be breaching consumer protection law and to remind them of their legal obligations.
Source:HydrogenCentral