Energy Ministry, Jordan Green Ammonia Company ink MoU to advance green hydrogen projects
---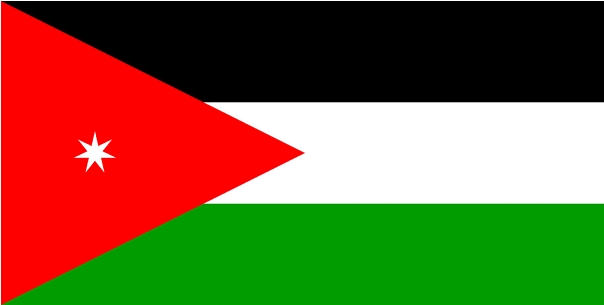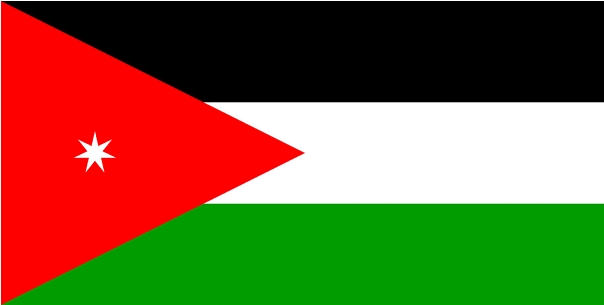 The Ministry of Energy and Mineral Resources and the Jordan Green Ammonia Company (JGA) on Sunday signed a memorandum of understanding (MoU) meant to conduct feasibility studies with the aim of advancing green hydrogen projects in Jordan.
The memo was signed by Saleh Al Kharabsheh, Minister of Energy and Mineral Resources, and Wael Suleiman, CEO of the JGA, according to the Jordan News Agency, Petra.
At the signing ceremony, Kharabsheh emphasised the importance of the agreement, which is the third of its kind in the field of green hydrogen and green ammonia production, noting that it outlines a framework for collaboration that will allow the company to conduct preliminary feasibility studies for a new green hydrogen project within a one-year period.
Following the completion of these initial studies and a review of the results, the ministry will proceed to enter into a framework agreement with the company, ultimately leading to a final investment agreement for the project, he said.
Highlighting Jordan's location along the solar belt, coupled with its abundant solar energy resources, Kharabsheh emphasised the need for fostering partnerships between the private sector and the government to encourage investment in green hydrogen production.
The Jordan Green Ammonia Company is a local company funded by two international companies: the UAE-based 7Fidelity and Poland's Hynfra.
Source:HydrogenCentral