GRTgaz and Groupe ADP launching a study to define the conditions for piping hydrogen to the Paris-Charles de Gaulle and Paris-Orly airports
---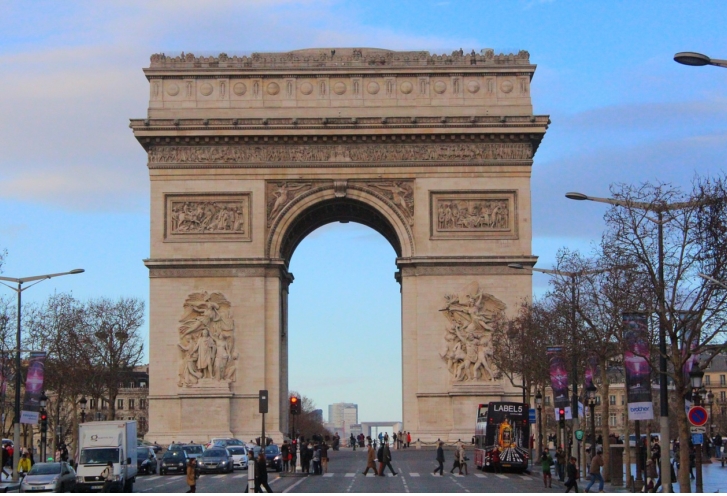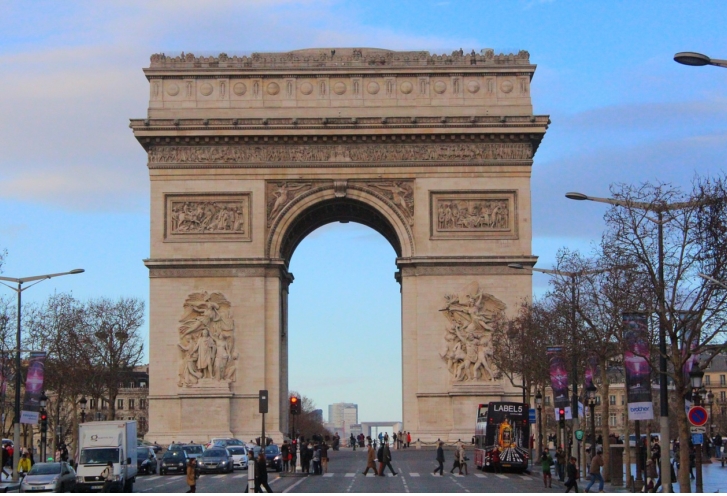 GRTgaz and Groupe ADP launching a study to define the conditions for piping hydrogen to the Paris-Charles de Gaulle and Paris-Orly airports.
GRTgaz, France's leading gas transmission operator focused on the energy transition, and Groupe ADP, a world leader in the airport industry, are launching a joint study to define the conditions for piping hydrogen to the Paris-Charles de Gaulle and Paris-Orly airports.

The two partners intend to combine their expertise to support the decarbonisation of air transport, by contributing to the emergence of a French hydrogen industry.
In 2021, Groupe ADP, Airbus and Air Liquide jointly carried out studies to characterise the challenges of integrating hydrogen infrastructures at Paris airports.

This new partnership follows on from this work to explore the conditions for transporting gaseous hydrogen to airports, with a view to liquefying and storing it before distributing it to aircraft.

The aim of all this work is to support the arrival of hydrogen-powered aircraft, a major innovation for achieving carbon neutrality in air transport.
The work programme will last 12 months and the objectives of the study are as follows:

– Assess and compare, from a technical and economic point of view, the future major hydrogen supply chains for Paris airports from hydrogen import or production hubs;

– Identify the first possible routes (for chains made up of new pipelines);

– Define an estimated timetable for the implementation of these infrastructures.
GRTgaz will assess from a technical and economic point of view the various hydrogen supply logistics chains by reusing existing gas pipelines and building new ones. Groupe ADP will contribute its vision of the development of hydrogen demand at Paris airports, as well as its expertise in airport development integrating hydrogen.
Augustin de Romanet, Groupe ADP's Chairman and CEO, said:
Hydrogen is part of the future of air transport. That's why we need to start enabling the first hydrogen applications on the ground at airports now, while being ready to welcome hydrogen-powered aircraft.
"This project, which we are proud to be working on with GRTgaz, is in line with our ambition to make Paris airports energy hubs serving sustainable air transport and the ecological transition of the regions in which they are located."
Thierry Trouvé, GRTgaz's CEO, points out that:
Thanks to its flexibility, hydrogen will play a major role in decarbonising the European economy, and in particular air mobility.
"Transport infrastructures will make it possible to transport hydrogen in large quantities. Some can be converted from transporting natural gas to transporting hydrogen. We are proud of the trust placed in us by the ADP Group, because this partnership will enable GRTgaz to make real progress on the implementation of the European Hydrogen Backbone (EHB )."
A collaboration resulting from GRTgaz's national hydrogen consultation

In June 2021, GRTgaz, an operator committed to developing renewable and low-carbon hydrogen transport activities, launched the first national consultation on the hydrogen and low-carbon market in order to identify the needs of market players in terms of gas transport and storage infrastructures.
Paris airports have a number of assets that could act as catalysts for the development of hydrogen in France and in the regions where they are located. They offer numerous deployment prospects for local uses such as heavy mobility, utility vehicles, taxi fleets, aircraft groundhandling equipment and, more specifically, for the emergence of hydrogen-powered aviation.
Groupe ADP was one of the first manufacturers to express an interest in GRTgaz's hydrogen consultation. Since then, discussions have taken place to assess the hydrogen mobility needs of Paris airports. The Group is gradually transforming its airport hubs into energy hubs, incorporating hydrogen and sustainable fuels to support the ecological transition on the ground and for aircraft.
In France, GRTgaz plans to develop a hydrogen network by 2030, both through new pipelines and by converting part of the existing gas network. GRTgaz has launched projects in emerging hydrogen basins in order to develop pipeline transmission infrastructure for emerging hydrogen ecosystems. In the longer term, the prospect of a national network linking the basins, interconnected on a European scale and incorporating storage facilities, is a consensus among the market players consulted.
Source:HydrogenCentral