Hydrogen transport | EU leaders agree to slash heavy-duty vehicle emissions by 45% by 2030
---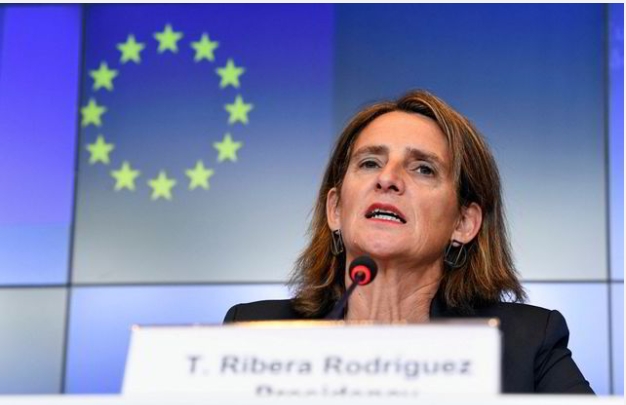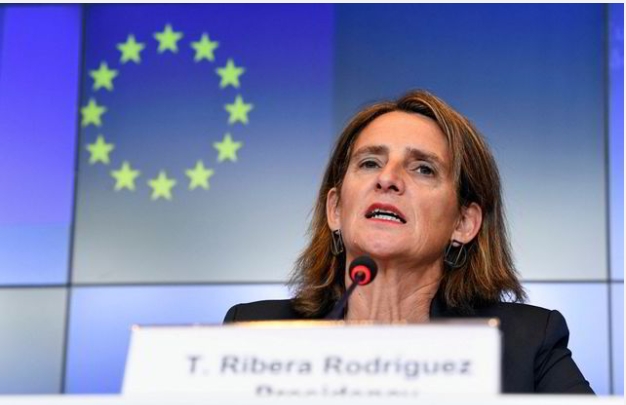 European Council backs plan for all urban buses to be zero-emission by 2035
The European Council has backed a proposal to mandate massive emissions reductions in the heavy-duty transport sector — effectively forcing a gradual phase-out of fossil fuel-powered vehicles in favour of zero-emissions trucks and buses powered by hydrogen or batteries.
However, it is not yet clear whether the use of polluting grey hydrogen, made with unabated fossil gas, will be outlawed.
The European Council, made up of ministers from EU national governments, has given its blessing to a 45% emissions reduction target for new heavy-duty vehicles such as trucks and buses sold after 2030 (compared to 2019), rising to 90% by 2040, with an interim goal of 65% in 2035.
All targets are subject to a review by the European Commission in 2027 — which will take into consideration the bloc's progress in delivering charging and refuelling infrastructure for zero-emissions vehicles (ZEVs).
Vehicles that cannot decarbonise easily, for example, trucks working in steep mountain conditions, or for vehicles in forestry, agriculture or mining, will be exempted from the rules, allowing for 10% of the segment's carbon emissions to remain in 2040.
The revised legislation, first proposed by the European Commission in February, would require new heavy-duty vehicles sold after 2030 to meet stringent emissions performance standards in order for the targets to be met.
The EU appears to be placing responsibility for meeting the targets at Union level, based on data from member states, but it has not yet clarified whether there will be outright bans on polluting vehicles.
And at the time of publication, the EU had not yet responded to Hydrogen Insight's questions about how the emissions will be calculated, leaving open the possibility that a zero-emissions vehicle (ZEV) fuelled with polluting grey hydrogen could count towards the target.
Separately, it also mandates an even stricter target for all urban buses, which must be zero-emissions by 2035 — a measure which the European Council amended to include an interim target of 85% by 2030.
Bus fleet operators would have to pick from three ZEV technologies: battery electric, hydrogen fuel cell electric or hydrogen internal combustion. Biofuels appear to be excluded from the goal.
But the Council agreed to exclude inter-urban, long-distance buses, contrary to the Commission's original plan to gradually phase-in stricter targets for coaches and heavy-duty trucking.
Having agreed a general approach, the Council will now enter into negotiations with the European Parliament. The legislation will not be passed until agreement is reached between all three branches of EU government — the Council, the Commission and Parliament.
Although not directly part of the Fit for 55 package, the regulation aims to help the EU meet its overall emissions reduction target of 55% by 2030, and net zero by 2050.
"With today's agreement we have reaffirmed our commitment to reach our ambitious climate targets," said Teresa Ribera Rodriguez, Spain's minister for ecological transition.
"Lorries, buses and coaches are an important part of road transportation, affecting the daily lives of millions of citizens. Citizens deserve to live in a greener and healthier environment, and we are now a step closer towards this objective. At the same time, we are ensuring the competitiveness of the industry, by clarifying the roadmap for new investments."
Source:HydrogenInsight