Germany – gas grid operator OGE joins hydrogen pipeline project
---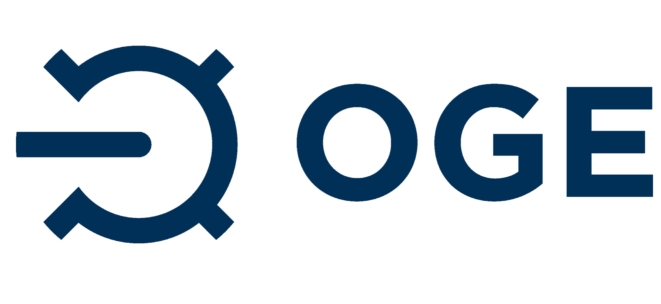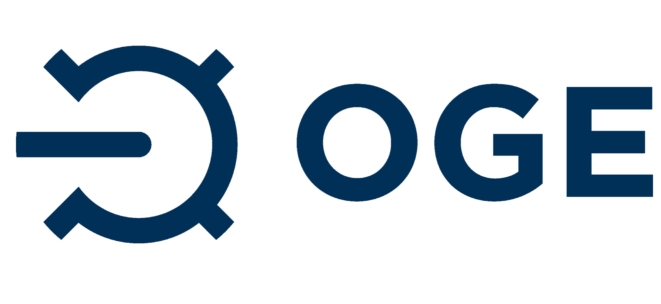 Germany – gas grid operator OGE joins hydrogen pipeline project.
German gas grid operator Open Grid Europe (OGE) is joining its French, Spanish and Portuguese peers working to develop a multibillion-euro hydrogen pipeline connecting the Iberian peninsula to France and on to Central Europe, Chief Financial Officer Frank Reiners said on Wednesday.
Reiners was speaking at an event on the project, known as H2MED, where a senior German government official called for the pipeline development to be sped up.
Franziska Brantner, state secretary at Germany's economy and climate ministry, at the event held at the Spanish embassy in Berlin, said:
I'm confident we'll be able to work faster on this project now,
She acknowledged that the path has been "difficult".
Spain and France, which are both investing in hydrogen to help drive Europe's transition to a low carbon economy, have disagreed over whether the H2MED pipeline should carry the gas if it is produced using nuclear power.
Hydrogen is seen as a way to help industrial customers in Europe's economic powerhouse, Germany, decarbonise production.
François Delattre, The French ambassador to Germany, said:
There must be no discrimination against nuclear energy as a source to produce hydrogen.
"The hydrogen market will be delayed if there is no equitable treatment between renewables and low carbon sources" like nuclear,
The European Commission will next week adopt a list of projects of common interest on hydrogen, according to the EC's Mechthild Worsdorfer, with the companies behind H2MED waiting to hear if it will secure significant European Union subsidies.
Source:HydrogenCentral