Private investment needed to scale up low-carbon hydrogen power – Wood Mackenzie
---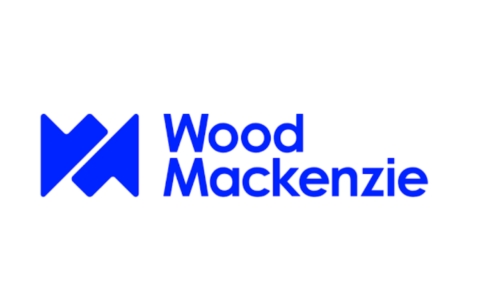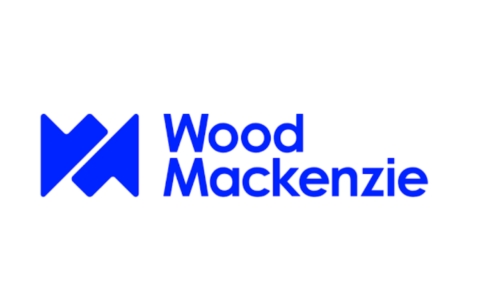 Private investment needed to scale up low-carbon hydrogen power – Wood Mackenzie.
Considerable private investment is required to scale up the low-carbon hydrogen economy in the United States by 2030, a report by consultancy Wood Mackenzie said on Tuesday, adding that the $7 billion allotted by the U.S. Department of Energy (DoE) to regional hubs was a significant step.
Last week, the Biden administration announced seven proposed "hydrogen hubs" over 16 states would share $7 billion in federal grants. The two largest projects include $1.2 billion each for Texas and California – the former an oil giant and the other a green energy leader.
The $7 billion would represent less than 10% of the support expected for U.S. hydrogen production facility developers, and real momentum would come to the industry from $40 billion of private investment that is expected to be catalyzed by this initial funding, the consultancy said.
Regional project developers also still await guidance from the Treasury on how carbon intensity accounting will work for electrolytic hydrogen under the Inflation Reduction Act (IRA), the report added.
The Biden administration has set a target to raise clean hydrogen output to 10 million tonnes (mt) by 2030, and 50 million by 2050, up five-fold from current levels.
Wood Mackenzie, however, estimates around 4 mt per annum of supply would be available by 2030, due to uncertainties around low-carbon hydrogen project announcements in the country.
The consultancy's analysis also shows that the DoE's goal of reducing hydrogen power to $1 per kilogram by 2031 is currently out of reach for green hydrogen due to "high renewable power costs, a slower decline in capital expenditures for electrolytic hydrogen, and lower electrolyzer load factor assumptions."
Most of the selected hubs use natural gas to power hydrogen production, which administration officials said would need to install carbon capture technology to qualify for tax credits under the IRA. Carbon capture has yet to be used at scale.
Source:HydrogenCentral