H2Global floats timeframe to announce winners of massive €900m hydrogen auctions — and confirms extra funding
---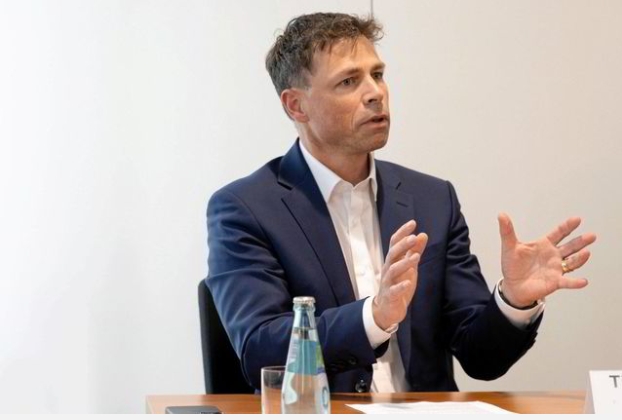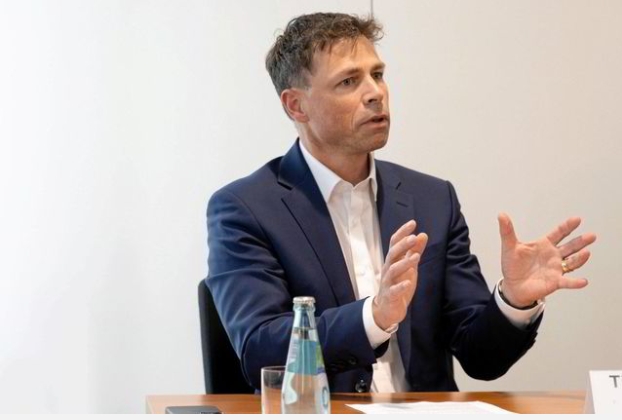 German government has allocated more than €6bn to giant subsidy scheme for H2 imports to Europe
International green hydrogen producers could find out as soon as January who has been awarded ten-year offtake agreements and a share of €900m ($952m) in subsidies for European imports of green ammonia, methanol and e-fuels as part of Germany's flagship H2Global scheme.
A spokesperson for the H2Global Foundation, which owns the Hydrogen Intermediary Network Company (Hintco) managing the auction, told Hydrogen Insight that it hopes to announce the winners of the first three auctions (known as "funding windows" by H2Global) in January at the earliest and June at the latest — subject to unforeseen hitches.
"The award procedure is currently ongoing, and we anticipate being able to announce the contract award in the first or second quarter of 2024," she said. "However, this timeline is subject to various factors, many of which are beyond Hintco's control. Therefore, it is not possible to provide an exact date at this stage."
The timeline depends on the readiness of participants to submit technical and financial bids and the complexity of the negotiations, among other factors, she added.
The first three auctions were launched in December 2022 to subsidise €300m each of green hydrogen-derived ammonia, methanol and e-sustainable aviation fuels (e-SAFs), via H2Global's unique double-sided auction mechanism (see panel below).
Susana Moreira, executive director at H2Global was more optimistic when speaking at a summit hosted by BloombergNEF in London recently, estimating that the results will be announced closer to the beginning of 2024.
"The project has been on-going…and they are currently in the bidding process, so I can't divulge a lot about what's going on because of that," she said. "But we are hoping to be able to share the results of this auction during this winter, so probably the beginning of 2024."
The German government initially promised €900m for the programme when when it launched in December, but then upped it to €4bn, before promising an extra €1bn on top of that in June.
But Moreira also revealed that Berlin has now pledged more than €6bn to the programme.
"[The H2Global concept was] presented to various governments and the first that took on the idea was the German government," she said. "They have since then allocated over €6bn to H2Global to conduct various auctions which are designed to facilitate the acquisition of clean hydrogen products."
Under the double-sided mechanism, international developers can bid to supply Hintco with green H2 products on 10 year hydrogen-purchase agreements — through which H2Global aims to provide market certainty for green hydrogen developers struggling to secure financing and reach final investment decision. European buyers can then bid to secure the products on one-year contracts, with Hintco filling the gap between the market cost of hydrogen and then actual cost of the premium green product.
Deliveries are expected to begin at the end of 2024, into one of three ports located in Germany, the Netherlands and Belgium.
Using a short-term contract for the demand side will allow Hintco the flexibility to respond to market price changes, a spokesperson for H2Global told Hydrogen Insight, meaning that as volume increases and prices reduce, it can reduce the amount of subsidy it is paying out.
The H2Global Foundation is owned by its 54 industry "donors", which include gas companies Uniper and BP, industrial gas firms Air Products and Linde, and hydrogen investor Hy24.
The German government pioneered the programme, but has now opened it up for other countries to use. The Dutch government is planning a €300m subsidy auction in 2024.
Source:HydrogenInsight