ITM completes exit from hydrogen refuelling joint venture — and reveals its mystery buyer
---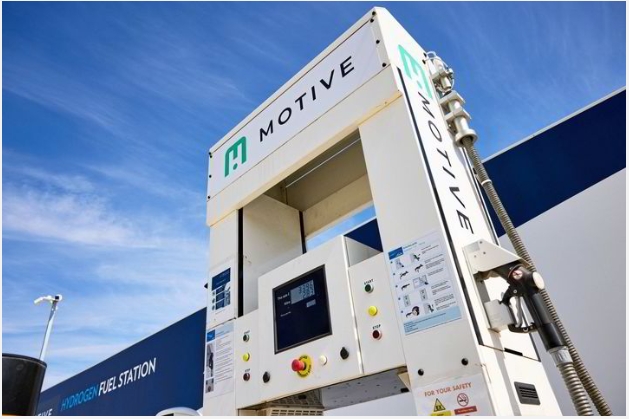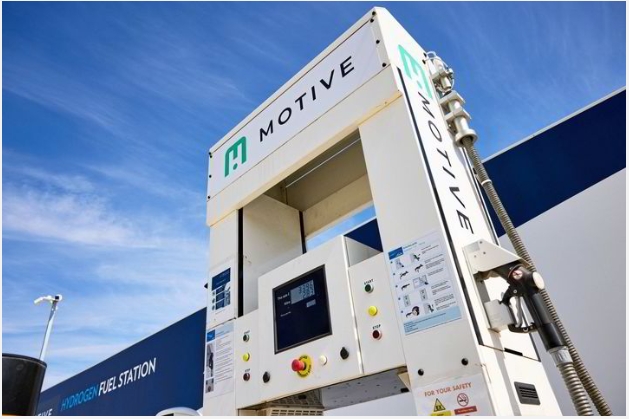 Fund founded by an heir to the billionaire Bamford family takes ownership of Motive Fuels — for 'marginal' cash sum
British electrolyser manufacturer ITM has today (Friday) completed the sale of its 50% stake in its hydrogen refuelling joint venture, Motive Fuels, to billionaire-in-waiting Jo Bamford's hydrogen fund Hycap — in a deal that has resulted in the fund taking full control of the refuelling business.
ITM seems to have offloaded its stake for a negligible sum — noting that the sale of its 50% stake will generate a "marginal cash contribution" — amid concerns that there aren't enough hydrogen vehicles to merit its investment in an H2 refuelling business,
But the sale will free up around £28m ($34m) of capital for ITM to invest in its core business, the company's chief executive Dennis Schulz said. ITM and its joint venture partner in Motive Fuels, commodities trader Vitol, had each committed around £30m to the programme.
"The whole of Motive Fuels Ltd has been acquired by net zero investment firm Hycap," ITM said.
It is not yet clear how Hycap came to buy up the entirety of the joint venture, which was originally an ITM subsidiary before the British company brought in Vitol as a partner in March 2022.
ITM first announced the non-binding deal to sell its stake in Motive Fuels in August, on the back of "lower availability of heavy-duty hydrogen vehicles than originally anticipated", which it said would mean lower demand for H2 refuelling.
But the company did not reveal its buyer, nor did it give any indication that the whole Motive Fuels business was up for sale — and Vitol has not yet made a public statement on the status of its 50% stake.
ITM declined to give further details on Vitol's stake when asked by Hydrogen Insight. Neither Vitol nor Hycap had responded to questions about how the sale came about at the time of publication.
Hycap's acquisition of Motive Fuels suggests that Bamford, who in addition to his role of co-founder and executive committee chairman at Hycap is also owner of UK-based hydrogen producer and distributor Ryze Hydrogen, is making a grab for further market share of the UK's nascent hydrogen refuelling industry.
Last year Hydrogen Insight exclusively reported that Shell had closed down all its hydrogen filling stations in the UK.
In 2019 Ryze bought out stricken Northern Irish bus manufacturer Wrightbus in order to turn it into hydrogen bus specialist, while Bamford continues to champion hydrogen.
Hydrogen Insight recently revealed that Bamford, an heir to the family's $6bn fortune, was behind pro-hydrogen lobbying efforts to influence UK politicians in favour of H2 in heating and transport.
James Munce, chief executive at Hycap, said: "We are delighted to have acquired Motive Fuels and look forward to working with the team to help further develop its hydrogen offering both across the UK and in Europe."
Source:HydrogenInsight