GMW-FTXT Launches World's First Hydrogen Powered Wing Van Truck Fleet Cross-Provincial Highway Project in China
---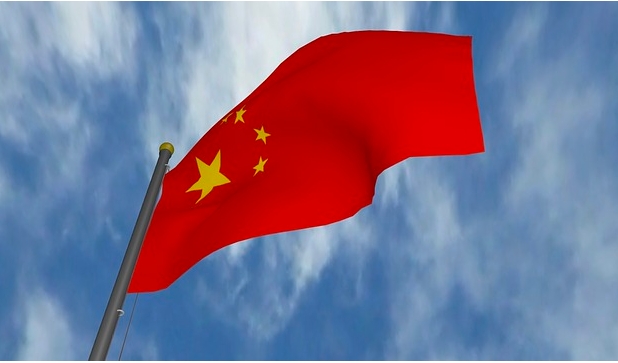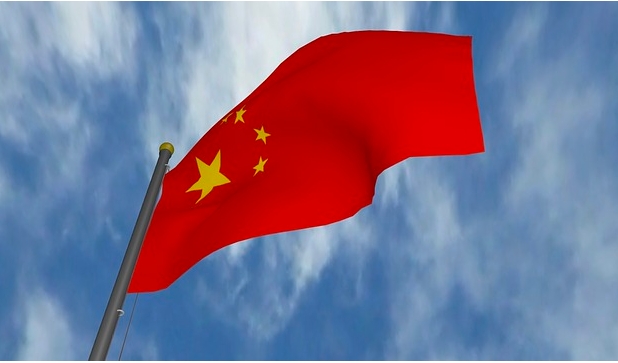 GMW-FTXT Launches World's First Hydrogen Powered Wing Van Truck Fleet Cross-Provincial Highway Project in China.
Recently, the first batch of "hydrogen-powered wing van trucks" deployed by GMW-FTXT has accumulated a total mileage of 64,465 kilometers. The vehicle stability and safety are excellent, with extremely low failure rates. The maximum range reaches 580 km on a single refueling, with hydrogen consumption of 4.7 kg per 100 km. Total carbon emission reduction has reached 35 tons. The outstanding economic, social and environmental benefits have earned high recognition and acclaim from logistics users in China.
The deployed vehicles mainly serve the automotive parts transportation business, running between Baoding City in Hebei Province and Tianjin City. This route is a demonstrative hydrogen highway, also the world's first cross-provincial highway demonstration for hydrogen-powered wing trucks. It will gradually facilitate the infrastructure buildout of hydrogen production, refueling stations along highways in China, and provide a replicable model for promoting more vehicle types and application scenarios of hydrogen energy vehicles in China.
Source:HydrogenCentral