GWTI Inks Letter of Intent to Provide GME Hydro LP its Patented Natural Gas to Hydrogen Conversion Process
---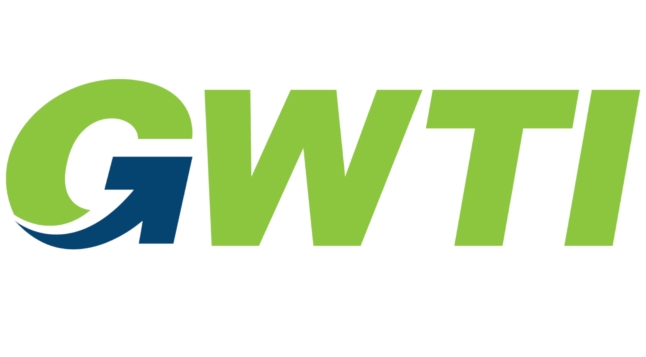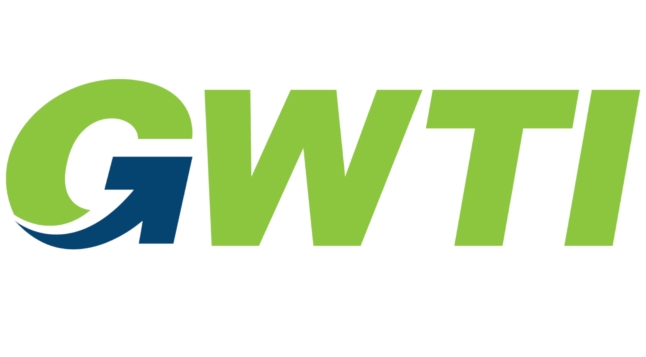 GWTI Inks Letter of Intent to Provide GME Hydro LP its Patented Natural Gas to Hydrogen Conversion Process.
Greenway Technologies, Inc. (OTCQB: GWTI), ("Greenway"), an advanced gas-to-liquids ("GTL") and gas-to-hydrogen ("GTH") technology development company, announces a Letter of Intent ("LOI") agreement to manufacture and deliver two patented GWTI G-Reformer® units ("G-Reformers®") to GME Hydro LP ("GME Hydro") for the purpose of converting natural gas (CH4) to hydrogen (H2) for use in an electrical power generation system.
Greenway's two G-Reformer® units, configured to produce approximately 10,800 Kg of carbon-free hydrogen, to fuel reciprocating generators sufficient to generate 10 Megawatts of electricity.
Under the plan outlined in the LOI, GME Hydro will purchase, install, and operate the two G-Reformer® units at its Johnstown, PA facility, where the company has access to on-site pipelines and renewable natural gas. By combining incoming natural gas with 25% renewable natural gas, the project is expected to be eligible for Federal Clean Air Credits.
GME Hydro will deploy Greenway's proprietary technology to achieve its goal of a low-cost, on-site clean hydrogen production solution with no atmospheric carbon, as G-Reformer® units are compatible with processes that separate carbon from its only production bi-product, CO2. The liquified carbon will be sold to provide additional revenue and offset operating costs.
In conjunction with the execution of the LOI, GME Hydro has elected to make an investment in GWTI through the purchase of restricted stock.
Ray Wright, co-founder and chairman of the board of Greenway, said:
Greenway Technologies has been working closely with the University of Texas at Arlington to develop and patent processes and procedures to perfect innovative and clean gas-to-hydrogen solutions.
"Hydrogen shows great promise as a fuel but adoption has been limited due to the high price of transportation, whether it be by truck, rail, or limited pipeline infrastructure. Since natural gas is abundantly available at numerous locations, the winning hydrogen solution had to be one that could perform the hydrogen creation at the final use site without carbon generation into the atmosphere. Existing hydrogen-creation processes are either non-scalable, carbon-generating, or too expensive to be practical. With our technology, each full-sized G-Reformer® can be transported on a standard flat-bed truck trailer to be deployed at the final use site." Wright went on to say that "by this announcement, the industry is witnessing the first step in practical, field hydrogen production and use, whether it be for power generation, automobile, truck, train fueling stations, or other applications virtually anywhere there is a natural gas supply."
About Greenway Technologies, Inc.
Based in Arlington, Texas, the Company, through its wholly-owned subsidiary, Greenway Innovative Energy, Inc., is engaged in the research and development of proprietary GTL and GTH syngas conversion systems that can be scaled to meet oil and gas field production requirements or the requirements of various processes where natural gas is available. The Company's patented technology has been integrated into its recently completed first-generation commercial G-Reformer® unit, a unique component used to convert natural gas into synthesis gas. In the case of hydrogen creation, synthesis gas is created and separated into hydrogen gas and CO2 with no additional processing steps required. When combined with an FT reactor and catalyst, G-Reformer® units can be deployed to process a variety of natural gas streams, including pipeline gas, associated gas, flared gas, vented gas, coal-bed methane, and biomass to produce fuels including gasoline, diesel, jet fuel, and methanol as well as valuable chemical outputs. When derived from natural gas, these fuels are incrementally cleaner than conventionally produced oil-based fuels.
Source:HydrogenCentral