ITM Power to "redirect" capital after hydrogen divestment
---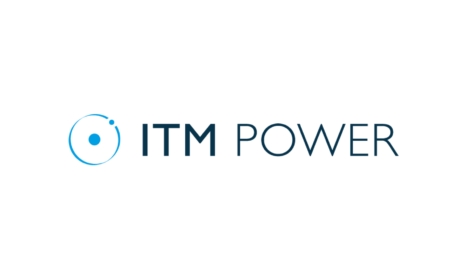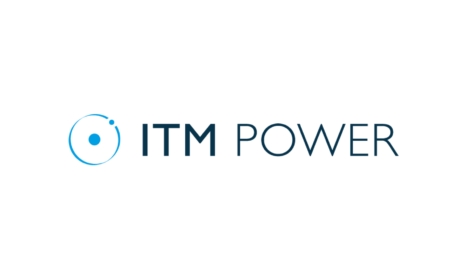 ITM Power to "redirect" capital after hydrogen divestment.
ITM Power PLC (AIM:ITM) said on Friday that it has completed its sale of Motive Fuels Ltd to an investment firm focused on investing in hydrogen run by Vedra Partners Ltd.
The energy storage and clean fuel provider said the sale of Motive Fuels, a hydrogen refuelling network operator, would generate a "marginal cash contribution" for the company.
Dennis Schulz, ITM Power's chief executive, said:
This sale will allow us to redirect £28m of pre-committed ringfenced capital to our core business.
The company said in August that it would sell Motive Fuels to HYCAP, a net zero-focused business unit of Vedra Partners Ltd that has a stated goal to invest in hydrogen as a source of fuel.
Source:HydrogenCentral