Hydrogen Ladder | Seven H2 applications relegated in updated use-case analysis, but three promoted
---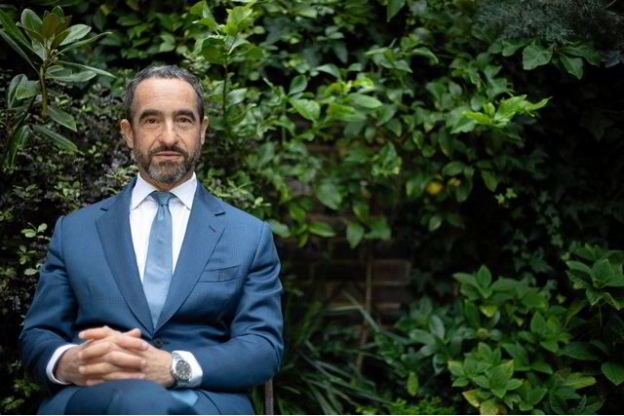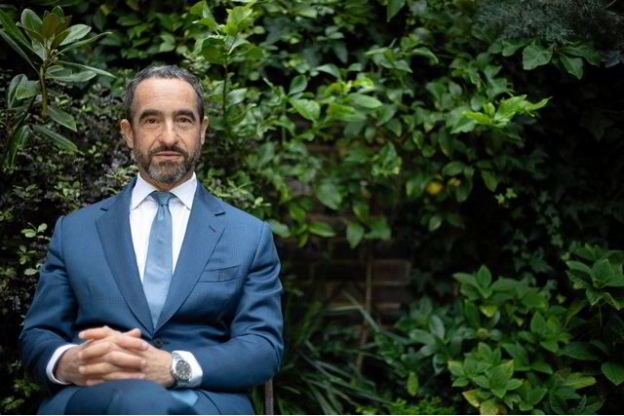 Creator Michael Liebreich says first update in two years shows how his views on hydrogen have hardened
Jet-powered aviation may prove a hitherto unexpected "decent" market for low-carbon hydrogen, but seven other applications have been moved down the "Hydrogen Ladder 5.0" in the first update to the iconic H2 use-case analysis in two years.
Created by investor and hydrogen analyst Michael Liebreich, the ladder (see image below) ranks likely areas in which hydrogen will be used globally by around 2035, based on a variety of criteria including efficiency, cost, safety and co-benefits, as well as whether there are cheaper or better alternatives available.
Rungs on the ladder are rated from A, in which there is no alternative to hydrogen, to G, the so-called "row of doom".
But the use of hydrogen in aviation will be limited to its use in e-fuels made with green hydrogen and carbon captured from the air, or with power and bio to liquid (PBTL) pathways in which renewable or nuclear-sourced H2 is combined with biological carbon, Liebreich said.
H2 use in the newly-named "jet aviation" (which replaces the previous Hydrogen Ladder's categorisation of aviation application based on distance) could be driven by the continued use of liquid fuels for jet engines and limited availability of bio-feedstocks for sustainable aviation drop-in fuels (SAFs).
"What has bcome clear is that anything that currently uses jet fuel is going to continue to do so, hence the newly combined use case Jet Aviation," said Liebreich in a LinkedIn essay on the new Ladder, the first since Hydrogen Ladder 4.1 was published in August 2021.
Jet aviation is now at rung B on the Ladder, indicating there is likely to be a "decent" market share for hydrogen. This is higher than the highest-ranked aviation application in the previous iteration of the chart.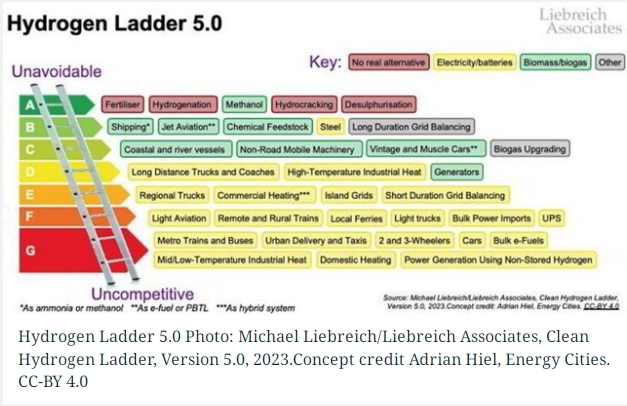 But bio-pathways remain both cheaper and more efficient than hydrogen-derived pathways, he noted.
And the chart appears to rule out the direct use of pure H2 in jet engines — despite industry efforts to develop hydrogen engines and aircraft.
Hydrogen Ladder 5.0 also promoted two categories located further down the ladder — regional trucks and short-term grid balancing services — which are both piggybacking off the potential of use cases higher up, Liebreich said. For example, if hydrogen garners some market share in long-distance trucking, it might incentivise some take-up for regional trucking.
But Liebreich has also demoted seven use cases for hydrogen, including non-road mobile machinery on the back of hydrogen magnate Andrew Forrest's recent admission that battery-electric is a better option for mining trucks.
The investor and analyst also demoted remote trains and local ferries describing the applications as an "edge case" that makes little economic sense.
Domestic heating was demoted to the "row of doom" — Jan Rosenow's literature review on hydrogen's lack of role in this segment is a major factor — as was mid-to-low industrial heat, due to technological advancements in high-temperature heat pumps.
Uninterruptable power supplies (UPS) and bulk power imports, currently being attempted by Japan, were also moved down the ladder.
The increasing preponderance of use cases at the bottom —the "uncompetitive" end — of the ladder suggests that evidence stacking up against H2 in a variety of use cases.
In fact only five use cases (fertiliser, hydrogenation, methanol and hydrocracking and desulphurisation) are now listed on the top rung of no "alternative" — and even methanol can be made with biomass/biogas feedstocks.
And some of these might not serve as long-term use cases for hydrogen. Desulphurisation, for example, will be less necessary as fossil fuels are phased out.
Liebreich himself noted that the new Ladder demonstrates that the synergies in the "Swiss Army knife" approach to hydrogen cannot be relied upon to guarantee demand in all sectors (ie, just because H2 is used in one case, it may not be enough to drive demand in another — and how his own perspective has condensed since the version 4.1.
"The balance between three promotions and [seven] demotions is probably a pretty good indicator of how my views of hydrogen have hardened over the last two years," he said.
"The key messages of the Ladder remain unchanged: there are better and worse use cases for hydrogen; in the majority of cases there are cheaper, safer and more convenient zero-carbon alternatives; synergy between use cases… will not be enough to float all hydrogen boats; and since we should expect clean hydrogen supply to be limited for many decades, we should focus our efforts and public money on use cases on the top rows of the Ladder."
Source:HydrogenInsight