Colombia – Andi and Naturgas launched the first hydrogen corridor with nine organizations
---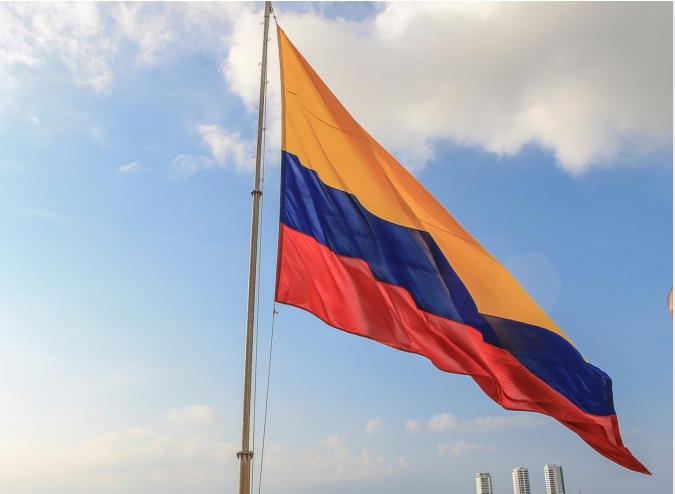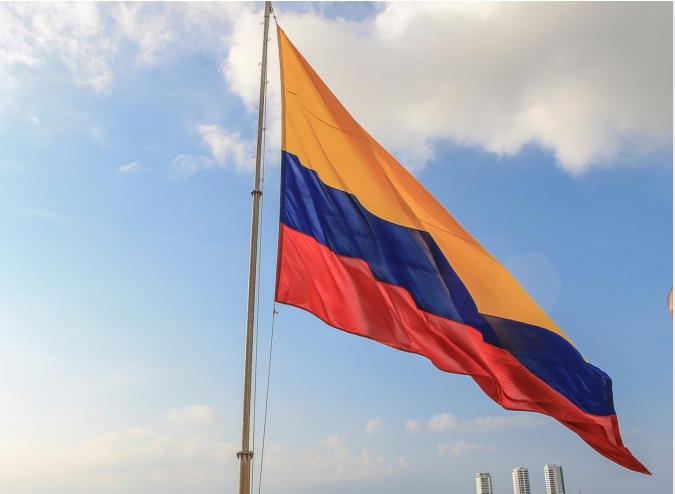 Colombia – Andi and Naturgas launched the first hydrogen corridor with nine organizations.
The National Association of Businessmen of Colombia, Andi, and the Colombian Natural Gas Association, Naturgas , within the framework of the First Hydrogen and Energy Efficiency Congress of the country, at the Cartagena de Indias Convention Center, launched the first hydrogen corridor green in Colombia, with the saying 'driving towards sustainability'.
Karen Peralta, director of the Andi-Naturgas Hydrogen Chamber, said:
The Hydrogen Corridor is not just a concept, it is about rethinking the way we transport cargo, in a country in which more than 95% of goods move by road. As we all know, transportation is a contributor important to greenhouse gas emissions.
The project will begin with nine companies such as Ecopetrol, Fanalca, Celsia Fem Energía, Promigas, Linde, Terpel, EPM and TGI, to advance in a first phase in the definition of the corridors, and in the proposals for financing schemes that contribute to the technological rise of heavy-duty vehicles in the country.
Director of the Andi Hydrogen Chamber, said:
"With this initiative we are taking a very important step in the decarbonization of the country, in order to transport goods with low emissions and the best way to do it is jointly. Imagine a network of refueling stations strategically located in a corridor of our country, where hydrogen trucks can fill their tanks quickly and efficiently. This is not science fiction, it is a reality that we are striving to create, and the best way to do it is together."
According to the figures, transportation has a key participation in greenhouse gas emissions in the country. About 12% of the country's emissions correspond to transportation and of that, 6% corresponds to cargo transportation.
he concluded:
"To realize this vision, we will need the cooperation of government, industry and academia, international cooperation. Collaboration will be our greatest asset. Together, we can decarbonize our transportation sector, reduce pollution and lead the adoption of renewable energy sources. To the load-generating sectors, to academia and government entities and to international cooperation, we extend this invitation to join this exciting journey towards a brighter and more sustainable future,"
Source:HydrogenCentral