AFC Energy Achieves Significant Milestone In Processing Hydrogen From Ammonia Cracking
---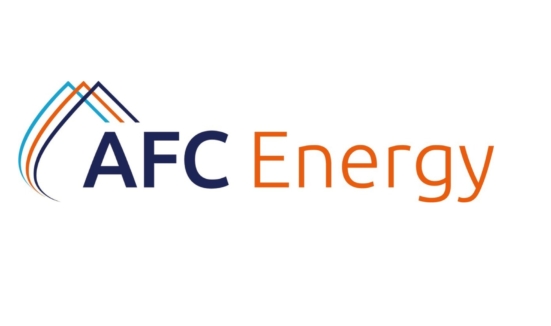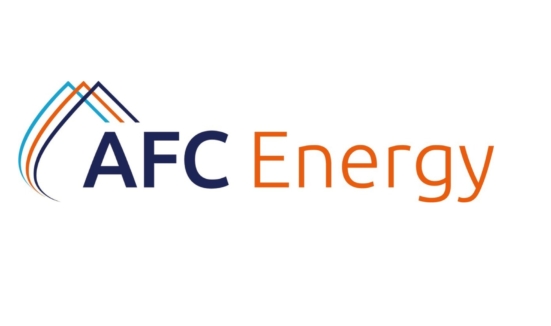 AFC Energy Achieves Significant Milestone In Processing Hydrogen From Ammonia Cracking.
AFC Energy PLC (AIM:AFC, OTC:AFGYF) has unveiled a significant development in its ammonia cracker technology with the pioneering method optimised to transform ammonia into hydrogen with an impressive efficiency rate of 99.99%.
Hydrogen is typically derived from ammonia — a compound made of hydrogen and nitrogen. AFC Energy's process ensures that this conversion releases pure hydrogen, suitable for fuel cells and combustion, and nitrogen, which is safely released into the atmosphere.
A major factor that underscores the achievement is the company's ability to meet international standards set by the International Organisation for Standardisation (ISO).
These standards dictate the permissible residual ammonia levels in hydrogen, ensuring it's safe for vehicular and stationary fuel cell applications.
With the world pushing towards decarbonisation, ammonia's role is becoming increasingly prominent due to its potential to replace conventional fossil fuels.
Furthermore, given its high energy density compared to hydrogen gas, ammonia could be the key to transporting hydrogen internationally, converting it back into hydrogen upon arrival.
Independent verification by the UK's National Physical Laboratory reaffirmed the technology's capability, marking a promising step forward in the realm of clean energy solutions.
Adam Bond, AFC chief executive, called it a:
significant milestone,
"Modular ammonia crackers have a range of applications and with the progress we've made to date, not just in cracker technology, but also in the integration of purification technologies, opens the way for adoption of ammonia fuel across both combustion and fuel cell energy applications in stationary and maritime applications."
Source:HydrogenCentral