Coffman Engineers – Steven Hill Joins To Support CCUS And Hydrogen Services
---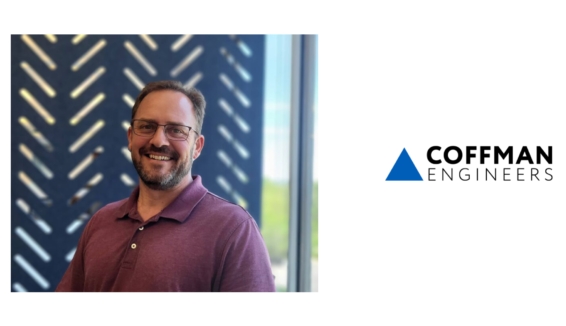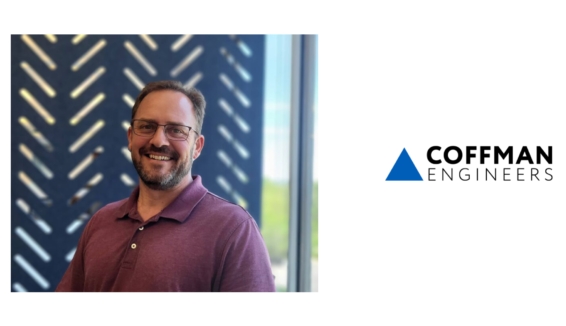 Coffman Engineers – Steven Hill Joins To Support CCUS And Hydrogen Services.
Coffman is pleased to welcome senior mechanical engineer Steven Hill, PE, in a key role supporting Carbon Capture, Utilization, and Storage (CCUS) and hydrogen projects. Momentum in the CCUS and hydrogen markets has demanded Coffman bolster support for these industries. Steven's experience and industry knowledge provides management for projects and future opportunities.
Steven's project management and mechanical engineering background offers clients complete project life cycle execution, construction management, project management, capital project management, and early concept planning. He focuses on comprehensive solutions and streamlines project execution.
Justin Freeman, Vice President of CCUS and Hydrogen, said:
Steven has seamlessly integrated into the Coffman team, supporting CCUS and hydrogen projects and pursuits in Houston and across our organization. His experience is invaluable as we experience growing demand for these types of projects.
CCUS and hydrogen projects are critical to enable the clean energy transition. Coffman anticipates significant growth in Texas and across the country, as evidenced by national and international government and agency support.
Source:HydrogenCentral