Made in India | Tata Motors opens test facilities for hydrogen combustion engine technology
---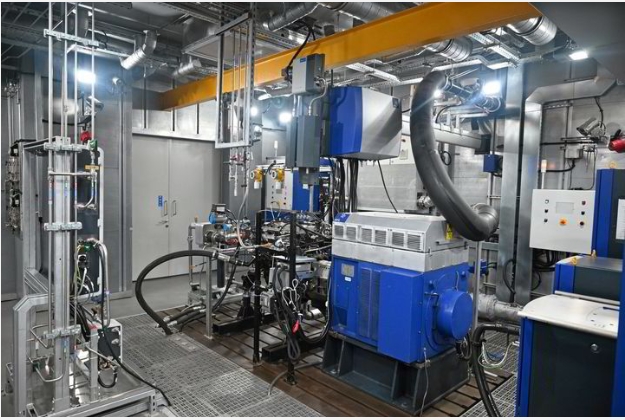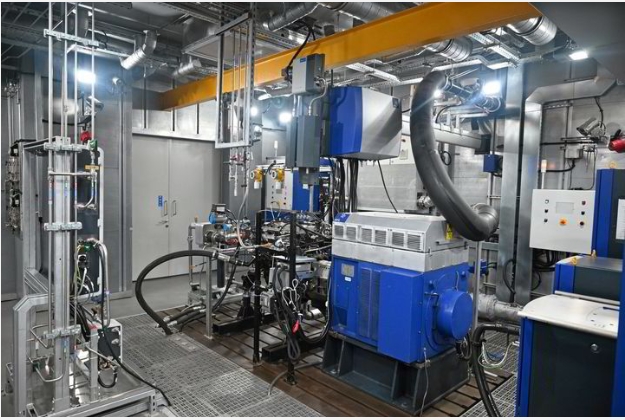 Conglomerate wants to "indigenise" H2 propulsion
India's Tata Motors has opened new research and development (R&D) facilities to test a new generation of hydrogen-fuelled powertrains, as part of an effort to "indigenise" H2 propulsion technology.
The new R&D equipment at its engineering and test centre in Pune, south of Mumbai, comprises an engine test cell to carry out research on hydrogen internal combustion engine (ICE) technology, as well as infrastructure to store and dispense hydrogen for tests on hydrogen fuel cells and ICE technology.
Tata Motor's executive director, Girish Wagh, emphasised the company's focus on using H2 technology in the commercial vehicle sector, in which hydrogen is expected to have some market share as road freight hauliers decarbonise their operations.
He also linked the R&D efforts to Tata's goal of "indigenising" the production of hydrogen-based powertrains.
"We believe hydrogen to be the fuel of the future, especially for commercial vehicles," he said. "With the opening of this dedicated R&D facility to develop and indigenise hydrogen propulsion technology, we are entering a new era of technological innovations and advancements in green mobility. The resulting benefits from an altogether new class of powertrains and engines will take our customers and our nation future forward."
But it is not clear whether Tata Motors, which is owned by conglomerate Tata, is developing its own hydrogen propulsion technologies to test at the Pune facilities, or whether it is working with US technology firm Cummins, with which it has an agreement to develop a hydrogen engine factory in Jamshedpur.
The duo wants to make up to 4,000 hydrogen ICEs per year at the proposed facility, some 1,700km from its auto factory in Pune.
The Jamshedpur factory seems likely to adopt Cummins' ICE technology, which currently encompasses a 6.7-litre and 15-litre engine for medium-duty and heavy trucking applications respectively.
"This is a significant moment for us as we create hydrogen based internal combustion engine development facility and the associated infrastructure for fuel storage and dispensing at our Engineering Research Centre," Rajendra Petkar, president and chief technology officer of Tata Motors said of the Pune R&D facilities. "This development is a testimony to Tata Motors' continued commitment and leadership towards net zero and long-term vision for offering differentiated powertrain solutions across segments under one roof."
Source:HydrogenInsight