Singapore – City Energy eyes hydrogen imports from Malaysia by 2027
---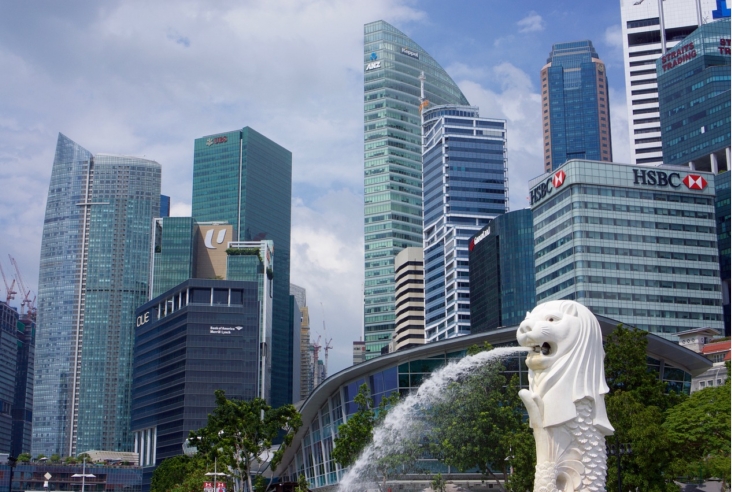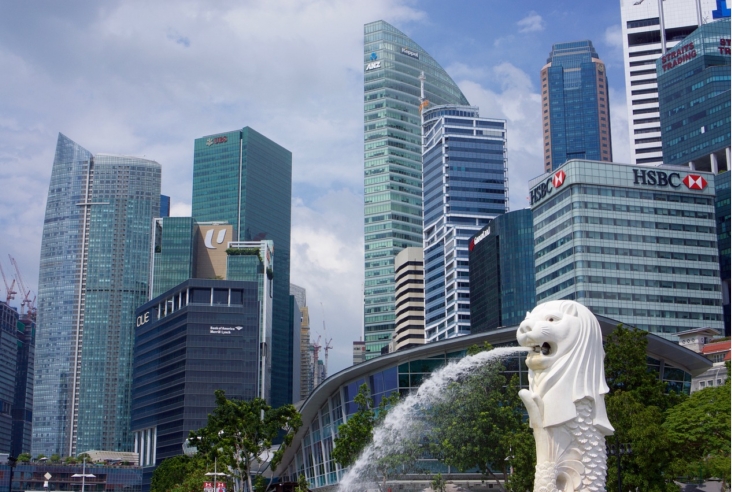 Singapore – City Energy eyes hydrogen imports from Malaysia by 2027.
Singapore's City Energy said on Tuesday it will conduct a feasibility study with Gentari, Petronas' renewables unit, on a proposed pipeline to export hydrogen from Malaysia to the city state, with a view to it becoming operational by 2027.
The study will focus on the transport of "low carbon hydrogen" via a pipeline between the Malaysian state of Johor and City Energy's Senoko gasworks plant, City Energy's Chief Executive Perry Ong told reporters.
He did not say whether it would be blue hydrogen, which is created from natural gas, or green hydrogen, created from renewable energy. He also said there was no cost estimate for the project so far or any decision how it would be financed if it goes ahead.
Gentari, owned by Malaysian state-run energy giant Petronas, produces both blue and green hydrogen, according to the company's website.
Gentari and City Energy signed a memorandum of understanding in April agreeing to explore Singapore importing hydrogen from Malaysia.
City Energy, a subsidiary of Keppel Infrastructure Trust, has a total production capacity of 1.6 million cubic metres of town gas, including some grey hydrogen production from natural gas, Keppel's website showed.
Grey hydrogen is created using natural gas but the process generates more carbon emissions than blue hydrogen which captures and stores carbons as it is produced.
Ong, said:
There are many studies right now globally which are looking at different technologies to import in hydrogen but largely they are all focused on putting them on to vessels, on to ships, to cross oceans… But the cost structure for carrying the hydrogen on vessels across oceans are likely to be more expensive.
Piped hydrogen could potentially be the lowest cost to import hydrogen into Singapore, given the "relatively short distance" between Singapore and Malaysia,"
City Energy aims to supply the imported hydrogen mainly to the commercial and industrial sectors, which form the bulk of its customer base at the moment."
Source:HydrogenCentral