South Australian Government Partners with ATCO and BOC for Hydrogen Jobs Plan
---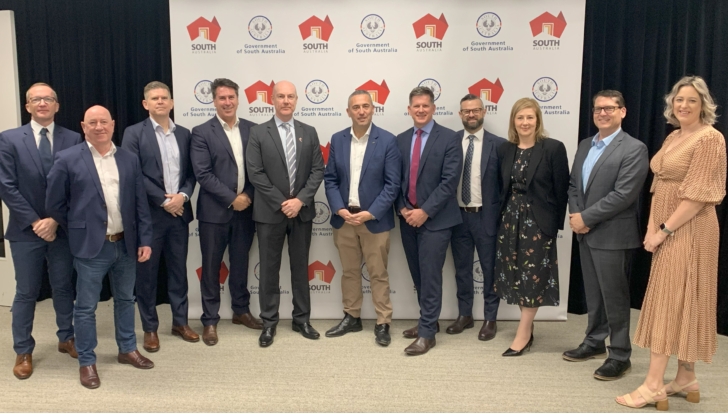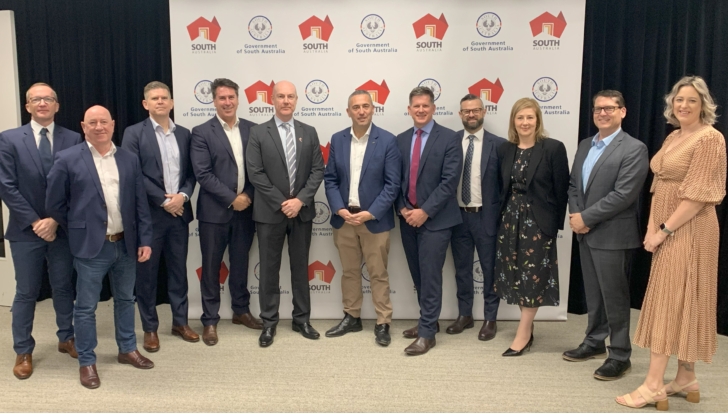 South Australian Government Partners with ATCO and BOC for Hydrogen Jobs Plan.
Whyalla is an enormous step closer to becoming one of the world's largest producing green hydrogen hubs, with the South Australian Government announcing ATCO Australia, BOC and EPIC Energy as its preferred partners to deliver its Hydrogen Jobs Plan.
This follows six months of detailed evaluation of tender submissions from around the world, with the $593 million project to generate up to 1,000 jobs during construction and create up to 95 permanent, long-term local positions; as well as helping leverage thousands more new jobs in complementary industries.
Mayor Phill Stone said this was a momentous milestone for Whyalla; coinciding with geotechnical surveying due to commence soon on the project site to the north of the city.
Mayor Stone, said:
It's fantastic to have these preferred partners announced and heading to Whyalla soon to commence detailed planning, while looking at the project site and what our city offers.
"This will be a fantastic opportunity for locals and contractors – particularly during the construction phase and through the growth expected in associated industries – as well as attracting key workers and their families from across the globe."
Mayor Stone said the announcement also represents progress in the city's economic plans to reduce its carbon footprint and diversify its local economy.
"The Hydrogen Jobs Plan is a revolutionary step for local carbon-heavy industry and greening Whyalla, crucially improving environmental outcomes and enabling GFG's green steel and green ore ambitions,"
"We also anticipate other businesses will relocate their operations to Whyalla to take advantage of a secure, reliable source of green hydrogen."
Mayor Stone said having State and Federal Governments committed to renewable energy was tremendous news for our entire nation and the global climate, with this announcement coming less than a month after Prime Minister Anthony Albanese's visit to Whyalla to reconfirm his government's commitment to green hydrogen production in the city.
"These announcements are welcome news for our residential and business community, as well as those considering investing or starting a new business in Whyalla; or relocating for new opportunities,"
"Council will continue to work closely with the State and Federal governments, the private sector and investors on projects that provide contemporary, quality housing and a better standard of living, to attract people to live and work in the Whyalla region."
Source:HydrogenCentral