Germany – First natural gas pipeline is made fit for hydrogen
---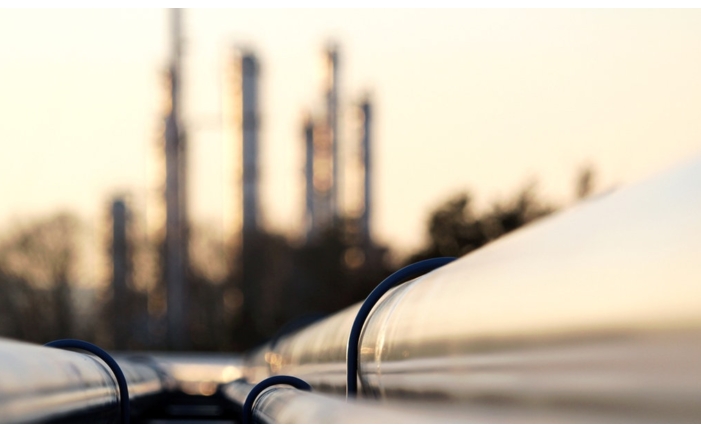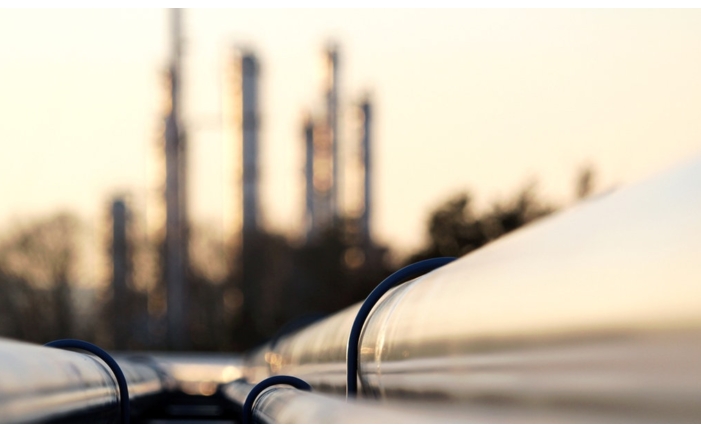 Germany – First natural gas pipeline is made fit for hydrogen.
Since Monday, a natural gas pipeline for the conversion to hydrogen has been prepared for the first time in Germany between Emsbüren (Emsland district) and Bad Bentheim.
This is announced by the network operator Open Grid Europe GmbH (OGE). In the first step, the natural gas will be pumped from the existing pipelines over a length of 30 kilometers. This makes room for green hydrogen. However, it will take until the beginning of 2025 for this to flow, according to OGE.
In the future, hydrogen should then be transported from Lingen to the Ruhr area. The preparation for this is seen as the starting signal for a nationwide hydrogen pipeline network that is around 10,000 kilometers long. Around half of this network will have to be rebuilt, according to a spokesman for the network operator. The other half will be made from repurposed pipes.
Source:HydrogenCentral