Beleaguered hydrogen truck maker Nikola wins millions in compensation from disgraced former CEO
---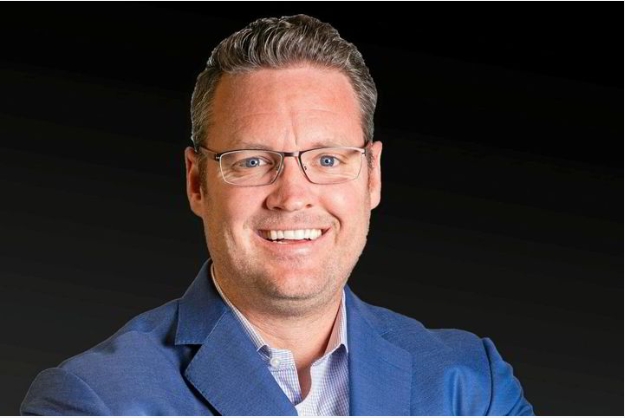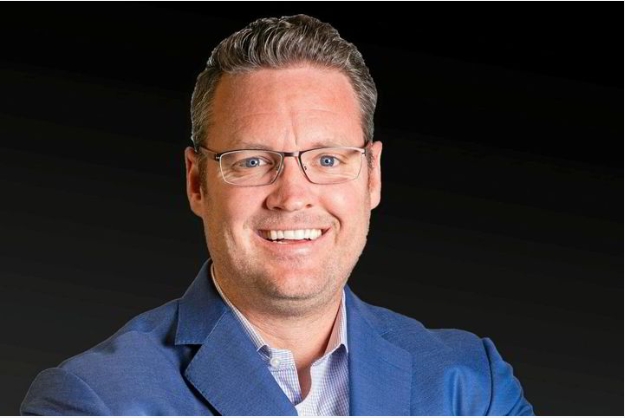 The company sought to recover costs related to a fraud investigation which led to a $125m civil penalty
Hydrogen truck manufacturer Nikola has won $165m from a settlement with its founder and former CEO Trevor Milton, convicted of multiple counts of fraud, to recover costs from a government and regulatory investigation and $125m civil penalty during his time at the company.
Milton had first been accused of securities fraud by short seller Hindenburg Research, which described Nikola in a report published in September 2020 as "an intricate fraud".
In addition to unveiling multiple false or misleading statements to investors around Nikola's capabilities when it came to in-house proprietary technology and hydrogen production, Hindenburg also revealed that prototypes for both the electric and hydrogen fuel-cell versions of a semi-truck had been faked.
This included an infamous video showing a hydrogen-electric truck "in motion", ie rolling down a hill, which Nikola later admitted was not able to move from its own propulsion.
Following an investigation by the Securities Exchange Commission, Nikola agreed to pay $125m in 2021 to settle charges it had defrauded investors, with the agency's enforcement director Gurbir Grewal at the time describing the company as "responsible both for Milton's allegedly misleading statements and for other alleged deceptions, all of which falsely portrayed the true state of the company's business and technology".
Milton himself was criminally charged in 2021 and found guilty of two counts of wire fraud — related to his use of social media to post false or misleading statements — and one count of securities fraud in October last year. He is awaits sentencing in November.
However, Milton reportedly remains one of Nikola's largest shareholders, most recently attempting to rally other investors to vote against a proposal to issue more shares this summer.
While Nikola finally launched its first hydrogen fuel-cell truck to the market last month, the company has accumulated around $2.4bn in losses since it was started. And although its share price briefly surged this morning, it remains hovering at just above $1 — a far cry from the $79.73 high it held in 2020.
Source:HydrogenInsight