Hydrogen hub | John Cockerill to open electrolyser gigafactory in Texas next year
---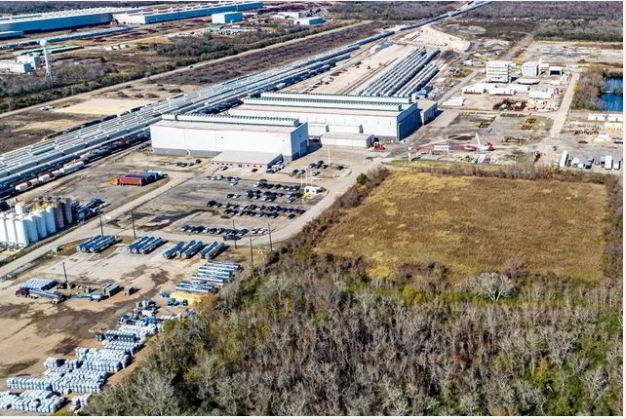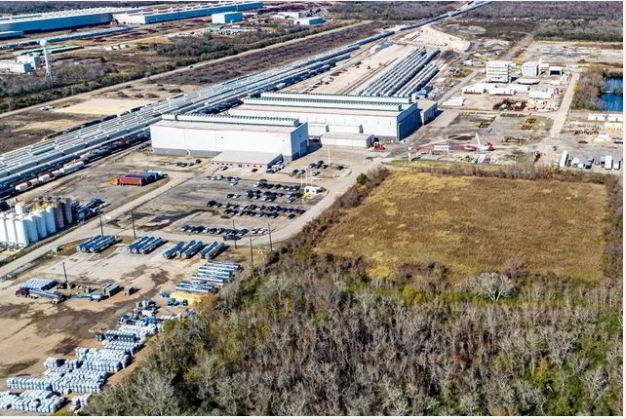 Facility will be one of the first alkaline electrolyser factories at scale in the US
Belgium-headquartered engineering firm John Cockerill yesterday (Wednesday) announced that it has acquired a site for an electrolyser gigafactory in Baytown, near the Texas capital of Houston, with an eye to supplying a boom in projects off the back of $1.2bn of federal funding towards a hydrogen hub in the state.
The manufacturing facility, which John Cockerill says will be capable of producing 1GW of electrolysers per year, will start operations "as early as Q3 2024 and will be among the first operational alkaline manufacturing facilities of this size in the US".
The company selected the site due to its proximity to transport routes, including rail, roads and barges, and infrastructure such as export terminals, gas storage, and H2 pipelines.
More widely, the Texas Gulf Coast already sees large volumes of hydrogen demand from the refining and petrochemicals sectors.
"With an existing energy ecosystem comprised of competitive natural resources, a highly skilled talent base, and existing infrastructure, Houston was the natural choice for our entry to North America," said Nicolas de Coignac, president of the Americas for John Cockerill.
The region is also set to receive $1.2bn in funding from the federal government as part of the Regional Clean Hydrogen Hubs programme, which announced the Texas-focused HyVelocity Hub as one of seven awardees.
While John Cockerill was not one of the sponsors of the hub application, it expects to leverage an expected acceleration of project development due to these grants.
"We look forward to partnering with local and state officials, business organisations, academic institutions and other Houston-area stakeholders playing a part in meeting the ambitious goals to reduce greenhouse gases emissions and ensuring energy security and resilience," de Coignac added.
John Cockerill plans to have 8GW of electrolyser manufacturing capacity in place by 2025, with two 1GW factories already operational in China.
The electrolyser manufacturer is currently constructing a 1GW electrolyser stack plant in France, with the units assembled in Belgium, and has announced it will build a 1GW factory in the UAE in partnership with national oil company Adnoc and a 2GW facility in India in partnership with renewables firm Greenko.
Source:HydrogenInsight