Rishi Sunak backs hydrogen vehicles after warning that UK was being 'left behind' by EU and US
---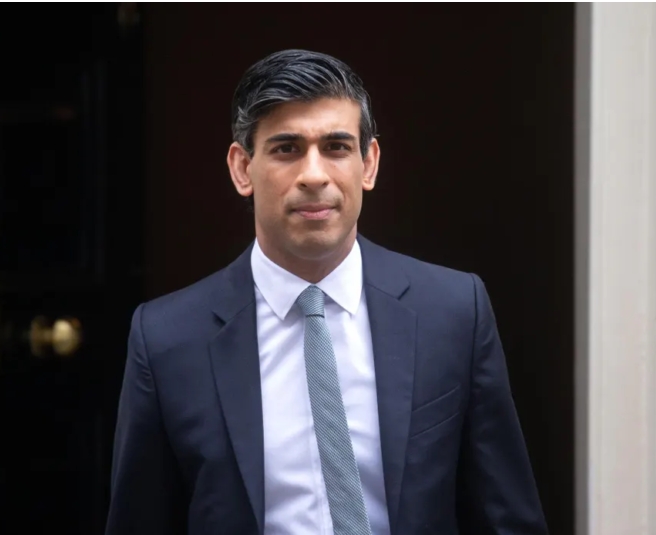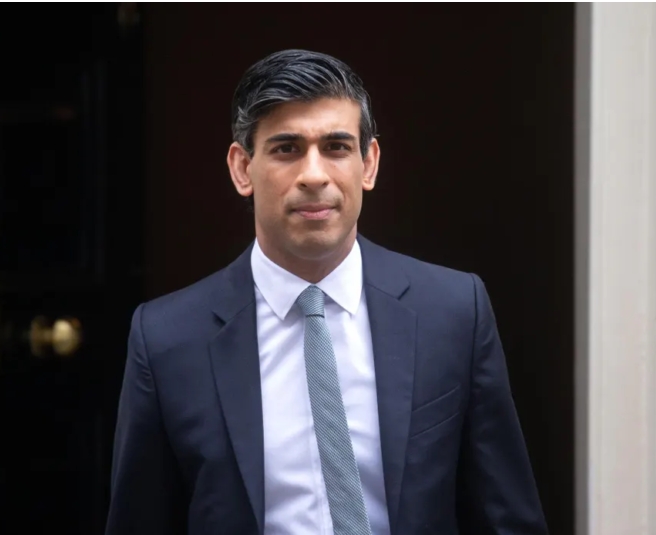 Rishi Sunak backs hydrogen vehicles after warning that UK was being 'left behind' by EU and US.
The Prime Minister has vowed to support the hydrogen vehicle industry and review guidelines to allow for further development of the emerging sector.
Speaking at Prime Minister Questions, Conservative MP Siobhan Baillie asked Rishi Sunak whether more could be done to support the hydrogen vehicle industry.
Baillie, who has been an MP since 2019, has been a fervent supporter of hydrogen transport technology and has previously lobbied the Government to do more.
She warned that other countries would continue to develop faster than the UK if action was not taken.
MP Siobhan Baillie, said:
The UK is at risk of being left behind on hydrogen engines, hydrogen ICE.
"The EU and USA are now recognising hydrogen combustion engines are zero emissions and are supporting their industries as all viable zero carbon technologies will be needed particularly for our HGVs, according to the RHA."
The MP for Stroud added that she had been working with Borg Warner and the Renewable Hydrogen Alliance to bring more attention to the sector.
She continued, saying: "This is crucial for UK jobs, skills and manufacturing.
"Will my right honourable friend commit to urgently extending the scope of the Automotive Transformation Fund (ATF) industrialisation grants to include hydrogen engines so we win the ICE race?"
Rishi Sunak, said:
Well Mr Speaker, the Government is determined to ensure the UK remains one of the best locations in the world for automotive manufacturing.
"Hydrogen fuel cells and their upstream supply chain are already in scope of the ATF and support for this fund has enabled Johnson Matthey £60million investment in Hertfordshire to develop hydrogen technologies."
The Prime Minister said that the Government would continue to look at the future possibilities for renewable hydrogen.
He added that it would consider the eligibility of the ATF in light of the "new developments" in the sector.
The Government had previously responded to Siobhan Baillie, saying that a number of projects were available to further the sector including the Automotive Transformation Fund and the Advanced Propulsion Centre.
It stressed how the UK always wants to be at the "cutting edge" of zero emission vehicles, not only with electric, but also with hydrogen.
Earlier this year, the Conservative MP invited the Roads Minister Jesse Norman to visit her constituency to raise the profile of hydrogen combustion engines.
Jesse Norman agreed to the invitation, adding that hydrogen is a "key component of the full decarbonisation of transport—not just heavier transport, but aviation and maritime".
Source:HydrogenCentral