Nikola claws back $165 million from founder Trevor Milton
---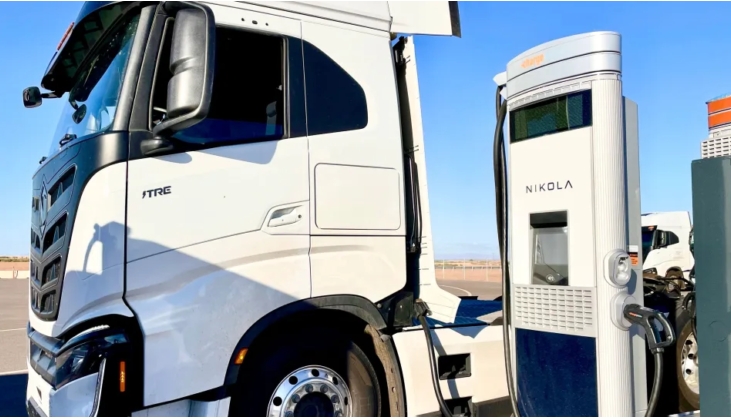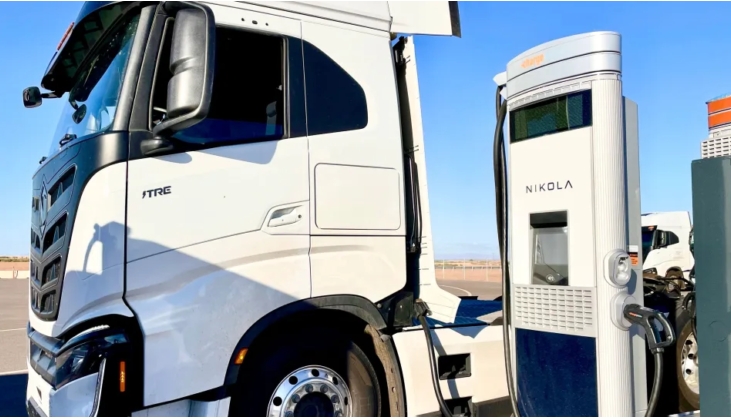 Nikola claws back $165 million from founder Trevor Milton.
Nikola Corp. won $165 million in arbitration with its convicted founder Trevor Milton. That is more than enough to pay a $125 million plus interest on a Securities and Exchange Commission fine. But the electric truck startup wants more of Milton's millions.
An arbitration panel in New York ruled in the company's favor last Friday. It was a rare bit of good news for the company beset by an expensive recall of its battery-electric trucks and a stock price teetering around $1 a share.
Even as it has paid to bring more than 200 recalled battery-electric trucks back to its plant in Coolidge, Arizona, for battery pack replacements, Nikola has begun production of hydrogen-powered fuel cell trucks for delivery to customers before year-end.
A company spokesperson said more details on the arbitration would be shared during the third-quarter earnings call on Nov. 2.
Arbitration win clears the way for Nikola to pay SEC fine
The arbitration with Milton concluded a couple of months ago. Nikola agreed to pay a $125 million fine to the Securities and Exchange Commission related to comments Milton had made that led to him — but not the company — being criminally charged with fraud in July 2021.
Milton was convicted in October 2022 on three counts related to lying about the company's technology promise and prowess to inflate the price of Nikola stock. Immediately after agreeing to the fine, Nikola said it would seek to recover the cost from Milton, who is free on a $100 million bond and faces sentencing in November in U.S. District Court in New York.
Milton has not commented on the arbitration, which included testimony from some of the witnesses prosecutors called in Milton's trial.
Nikola wants to recover Milton's legal fees, too
Nikola has spent tens of millions on Milton's defense, money it also wants to recover.
Nikola, said in SEC 8-K filing Tuesday:
The Company intends to file with the arbitration panel an application to recover attorneys' fees related to the matter.
Milton founded Nikola in 2014 to make fuel cell commercial trucks. It went public via VectoIQ, a special purpose acquisition company in June 2020. Milton frequently posted about the company's achievements on social media and in business publications. At one point, shares traded above $90 before beginning a long descent.
At one point, Milton was listed among the Forbes 400 with a net worth estimated at $3.5 billion based on his then-26% ownership of the company's stock. He has sold tens of millions in shares since a lockup expired in December 2021.
Many of Milton's claims were proved untrue following a 67-page report by short seller Hindenburg Research that came days after an announced partnership with General Motors.
The GM deal and one to build refuse trucks for Republic Services fell apart following Milton's resignation as executive chairman in September 2020. Milton also gave up his board seat.
Nikola's current CEO is Steve Girsky, who led the SPAC. The company had two other CEOs after Milton. The most recent, Michael Lohscheller, departed for family reasons in August. The Nikola board, which Girsky chaired, appointed him CEO effective Aug. 3.
Source:HydrogenCentral