$69 million awarded for Central Queensland Hydrogen Hub
---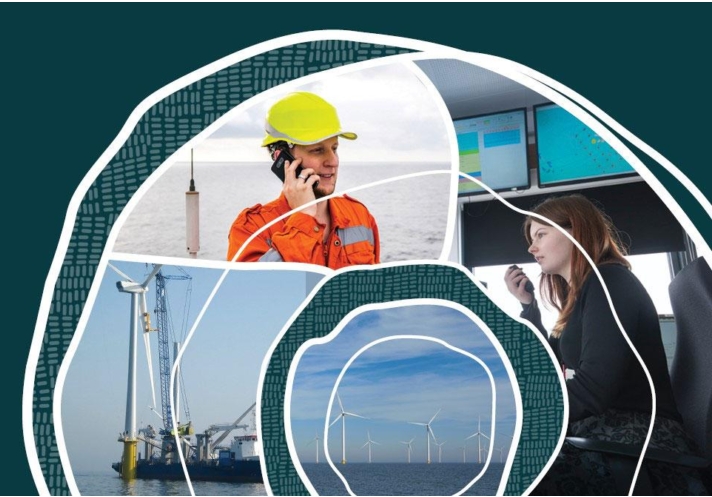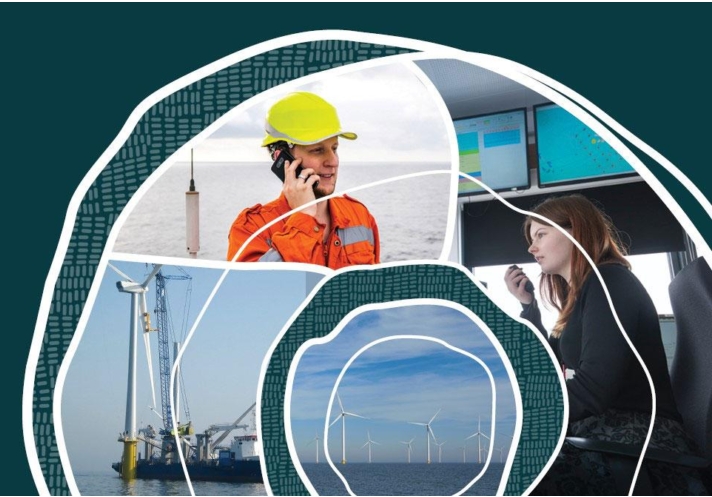 $69 million awarded for Central Queensland Hydrogen Hub.
The Australian Government is providing a $69.2 million grant to help develop the Central Queensland Hydrogen Hub (CQ Hydrogen Hub) in Gladstone.
The CQ Hydrogen Hub will create over 8,900 jobs including roles in construction, trades and engineering.
It could produce up to 292,000 tonnes of hydrogen a year by 2031. This is equivalent to fuelling more than double Australia's current heavy vehicle fleet.
This investment will build infrastructure including:
a hydrogen electrolyser

pipeline

underground hydrogen storage.
The hub infrastructure will help support hydrogen production and use in Australia and overseas.
The consortium will be led by the Stanwell Corporation, with industry matching the Commonwealth's contribution. This will bring total investment to at least $138 million.
Construction will begin early next year, with the project operational in mid-2027.
The funding is part of the Australian Government's Regional Hydrogen Hubs Program. This Program is investing more than $500 million in up to seven hydrogen hubs across the country. Hydrogen hubs are locations where producers, users and exporters of hydrogen work side by side to share infrastructure and expertise.
The Regional Hydrogen Hubs program is part of the government's $40 billion investment to transform Australia into a powerhouse of green energy generation and innovation.
Source:HydrogenCentral