Wales & West Utilities secures funding to develop the next generation of green hydrogen electrolyser prototypes
---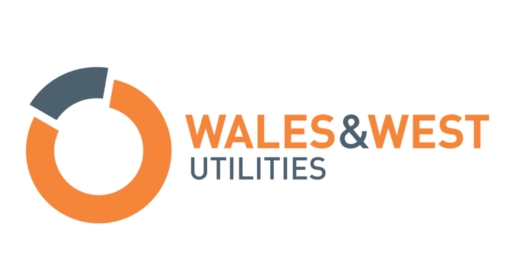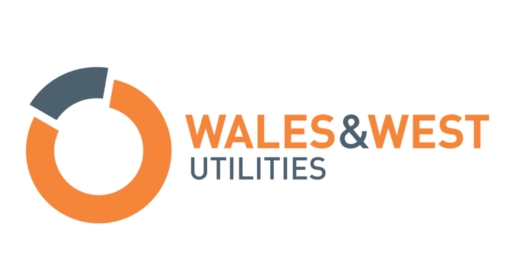 Wales & West Utilities secures funding to develop the next generation of green hydrogen electrolyser prototypes.
Wales & West Utilities is partnering with global hydrogen company, HydroStar, to produce the innovative electrolyser prototypes, which use unpurified wastewater from processes or rooftops to reduce the cost and impact of green hydrogen. The technique will remove rare metals from the design and use a green, non-corrosive electrolyte which can be adjusted to suit specific types of wastewater.
The project aims to develop products which can be manufactured at scale and reduced costs, for a range of applications. These prototypes will allow less pure water, like rainwater, storm overflow and industrial process wastewater to be used as feedstock, reducing input costs and widening the potential locations where green hydrogen could be produced.
Using industrial process wastewater could also encourage colocation of production sites, using wastewater to generate hydrogen that powers the onsite process itself. This offers a closed-loop solution, further enhancing the environmental and financial benefits.
Developing smart injection strategies that benefit sensitive users, be that hydrogen or natural gas customers, will also be a key feature of the project. Injecting hydrogen at strategic nodes along the gas network will allow distribution networks to better control pressure tiers and effectively target early adopters of hydrogen blends, whilst protecting sensitive users. It could reduce operational constraints and increase resilience in the transition to net zero.
Hydrogen is considered green when it is produced from renewable power from wind or sunshine through electrolysis. Green hydrogen can play a role in energy, transport, heat provision, and hard-to-decarbonise industries, replacing natural gas and other fossil fuels.
Charlie Newbold, Head of Operations at Hydrostar, said:
Low-carbon hydrogen has the potential to benefit numerous areas like industry, residential heating, transport, and electricity production.
"However, the associated costs and demand for highly purified water are currently a major hurdle for adopting widespread commercial hydrogen production. Our focus will be tackling these specific challenges, aiming to make low-carbon hydrogen a more feasible low-carbon energy option across these sectors."
Matt Hindle, Head of Net Zero and Sustainability at Wales & West Utilities, added:
We're going to need high volumes of green hydrogen to deliver a Net Zero energy system for customers – Wales & West Utilities is proud to be leading this project to help develop a technology which could reduce costs and deliver more positive environmental outcomes.
"We're exploring how we can make use of existing infrastructure in the process, for example, wind or solar farms and energy networks. As well as assessing its potential to deliver savings and reduce environmental impacts, we'll be looking at where we can locate this technology to provide flexibility and resilience in the energy system.
"This technology has huge potential to support our plans to deliver low-carbon hydrogen for industry, power generation and homes in Wales and the south west of England, and delivering a cost effective net zero system for customers."
This phase of the project will run until the end of March 2024. This project is funded by energy network users and consumers through the Strategic Innovation Fund, a programme from the UK's independent energy regulator Ofgem managed in partnership with Innovate UK.
Source:HydrogenCentral