Two giant renewable hydrogen-based methanol plants in China to start construction within months
---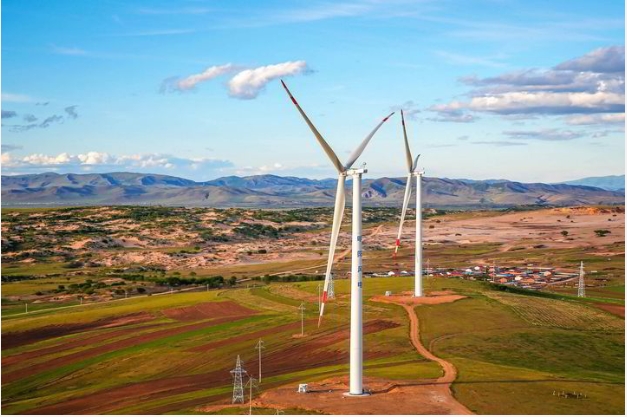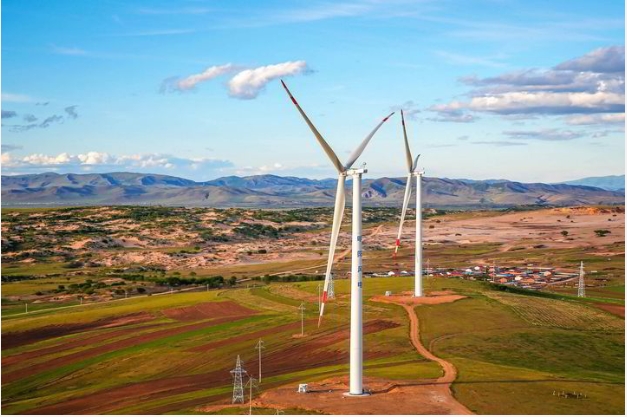 The Inner Mongolia regional government has approved 1.7 million tonnes of methanol production capacity, including a facility proposed by wind turbine developer Mingyang
Two green hydrogen-based methanol plants, with a combined capacity of 1.7 million tonnes a year, have received approval from the Chinese autonomous region of Inner Mongolia's government — and are set to start construction in the coming months.
Chinese wind turbine giant Mingyang Smart Energy's green chemicals subsidiary will develop the larger of the two projects, due to start construction this December and be completed by November 2025.
The company has proposed two phases, starting with an initial 600,000 tonnes of green methanol production from renewable hydrogen and CO2 captured from industrial processes, before adding an additional 400,000 tonnes of capacity.
However, although Mingyang had reportedly started developing its first electrolysers in October 2022, it is unclear whether the firm will supply its own electrolysis equipment or upstream renewables for the project.
Meanwhile, Yuanbao Energy has proposed a facility with an annual production of 700,000 tonnes of methanol a year, built in two 350,000 tonnes-a-year phases between January 2024 and December 2027.
This project will use hydrogen produced from electrolysis powered by 2GW of wind and solar, with the CO2 sourced from straw and wood biomass.
Neither facility has a firm figure for annual hydrogen production or electrolyser capacity attached.
However, based on a rough estimate of 200kg of H2 to produce one tonne of methanol, Mingyang's facility would likely annually produce around 200,000 tonnes of hydrogen while Yuanbao Energy could make 140,000 tonnes per year.
Mingyang is reportedly set to self-fund its entire 6.75bn-yuan ($922m) project cost, while Yuanbao Energy's 2.45bn-yuan cost will be split between a 1.96bn-yuan bank loan and 490m-yuan stumped up by the developer.
But both of these projects' cost estimates appear extremely low compared to the largest green hydrogen-based chemical plants that have started construction in China to date.
A 640MW green hydrogen-based ammonia and methanol facility, using 1GW of wind and solar, being built in the northeastern province of Jilin by China Energy Engineering Corporation (CEEC) will cost 29.6bn-yuan — more than ten times the cost of the Yuanbao project, with half the upstream renewable capacity and a third of the estimated annual hydrogen production.
Similarly, a 30,000 tonnes-a-year green hydrogen facility currently being developed by state-owned oil company Sinopec in Ordos, Inner Mongolia will cost around 5.7bn-yuan, similar to Mingyang's methanol project but producing around around 15% of that facility's estimated H2.
It is thus unclear whether this massive drop in estimated costs is due to significant economies of scale for electrolyser, wind turbine and solar panel manufacturing in China, or if the cost put forward for each facility only covers the initial phases.
Source:HydrogenInsight