Hydrogen can be a UK success story
---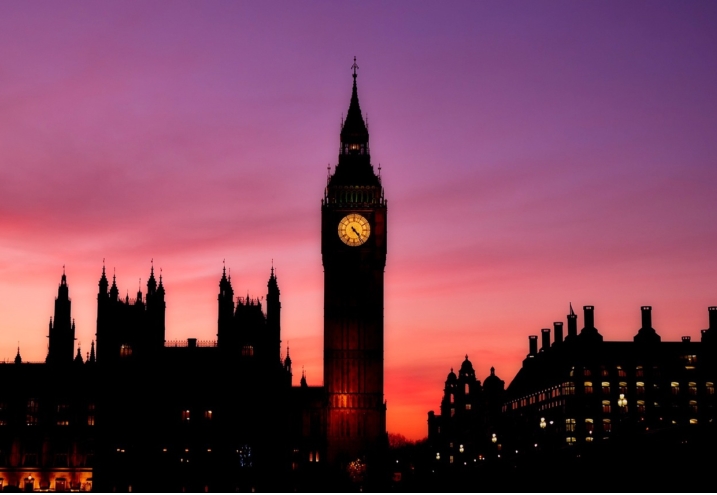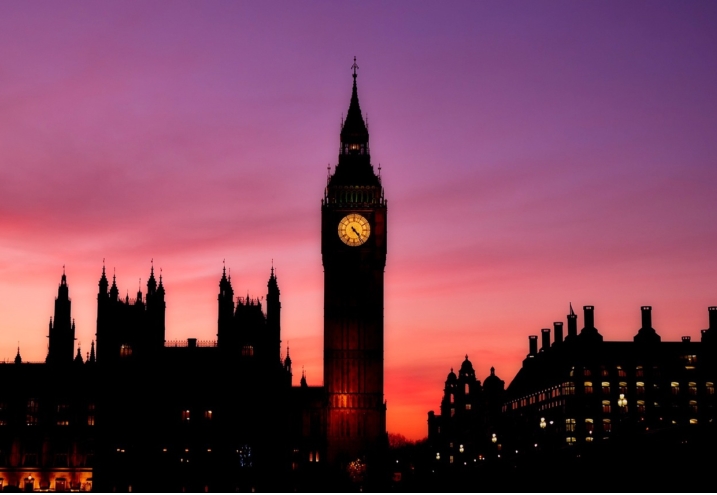 Hydrogen can be a UK success story.
As the UK's biggest energy unions, we are joining together to encourage Labour parliamentarians, candidates and local authority leaders to back ambitious action to grow the UK's hydrogen economy by 2030.
Without hydrogen, we risk losing major businesses and the highly skilled jobs that come with them, and offshoring critical industry – as we have seen recently with the closing of the UK's only remaining Haber-Bosch plant in Teesside, and the latest announcement between the government and Tata Steel on the future of Port Talbot steelworkers. This would be disastrous for the UK economy and the workers that sustain our vital industries.
We have all the component parts for the UK to be a global hydrogen success story – a world leading research and development sector, natural offshore and onshore geology for hydrogen storage and carbon dioxide sequestration, and plentiful wind. But, despite this, the hydrogen economy in the UK will not meet its full potential without bold political action at all levels.
We represent thousands of workers in the energy sector, and we back action now to grow the UK's hydrogen economy. Hydrogen at scale will increase energy security while offering a potential solution to decarbonise critical industry like steel, heavy transport and heating buildings. We must do so in a way that sustains and creates high quality jobs, supporting economic growth in all parts of the country. Backing hydrogen will do exactly that. It will help to build GB Energy from the ground up, strengthen domestic supply chains and create well-paid, highly skilled jobs of the future, while making the UK a clean energy superpower.
[See also: The Research Brief: Winter is coming]
Today, at least half a million businesses rely on gas for their operations – keeping the furnaces burning in major steel plants and the kilns hot in the UK's cement industry. For many of these businesses, decarbonisation through electricity is not an option, either because it simply cannot generate enough heat, or because the local grid infrastructure cannot handle the additional load. These businesses need choice, and for many hydrogen will be the best decarbonisation solution.
Rather than turning off our wind farms when there is too much wind – at an eye-watering cost of over £2bn per year – we could channel the electricity through UK-made electrolysers to produce "UK hydrogen" to fuel UK-made hydrogen buses, ships, planes and blast furnaces. And through carbon capture and storage we can utilise existing UK gas reserves to produce large quantities of hydrogen, in the transition to building up our green hydrogen capacity, unlocking opportunities to decarbonise vital industries like steel more quickly than global competitors.
Nations across the world are investing heavily to build a domestic hydrogen industry and the UK is falling behind.
Keir Starmer, when he launched Labour's, said:
Clean Energy Superpower" mission: "Some nation will win the race for new hydrogen power, why not us?"
The UK has much to gain if politicians take the bold decision to act now on hydrogen, but we are allowing others to storm ahead. We must not let this be a missed "Concorde" opportunity – where political inertia saw the UK withdraw from the newly formed Airbus consortium, only to rejoin later, with much-reduced global influence and a decade of missed public-private investment in aerospace development and manufacturing.
Hydrogen means jobs: jobs today, and jobs tomorrow. And not any old jobs. It means high-quality, well-paid, unionised jobs across the UK in Labour's industrial heartlands, in energy, manufacturing and across the wider supply chain.
The sooner we act, the bigger share of the global hydrogen industry we will secure. If we are serious about jobs, investment and UK-powered decarbonisation of towns and cities across the country, then backing hydrogen is a no-brainer.
To be in with a chance of winning this race, we need Labour parliamentarians, candidates and local authority leaders to act. This does not need to be a Westminster-only led charge and will be all the stronger for ground-up, Labour-led, UK-wide action.
Source:HydrogenCentral