Toyota pivots towards hydrogen trucks, admitting that its Mirai fuel-cell car has not been successful
---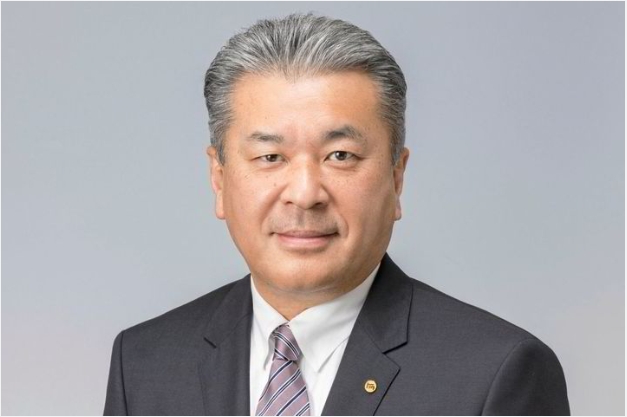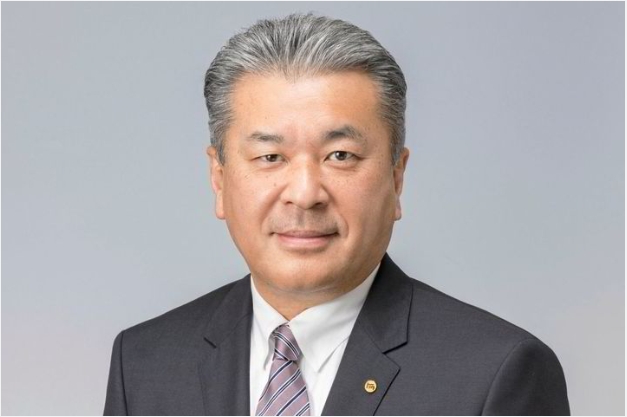 But Japanese automaker will not yet give up on H2 cars, even as its own solid-state battery tech undermines their use case
Nine years after launching its hydrogen-powered Mirai car, Toyota has admitted that the model has not been a success, and that commercial vehicles offer the best bet for future H2 road transport.
Chief technology officer Hiroki Nakajima told the Japan Mobility Show in Tokyo (formerly the Tokyo Motor Show) that that the Mirai has never taken off due to the small numbers of H2 fuelling stations — a problem that is less significant for trucks.
"We have tried Mirai but not been successful," said Nakajima. "Hydrogen stations are very few and difficult to realise, so Mirai is smaller [in sales volumes].
"For mid-size trucks, it's easy to deliver [a refuelling network] as it's mainly A-to-B [for journeys].
"Huge numbers of trucks go from A-to-B so you can operate stations with more stability. Commercial vehicles are the most important area to try and proceed on with hydrogen."
However, Nakajima said the company "did not want to give up on [H2] passenger cars", and that Toyota was developing more compact hydrogen tanks and fuel cells so that the technology would fit in a wider range of models. These include replacing H2 cylinders with flat or "saddle" tanks (which go over a drive shaft) that would be the same size and shape as an electric-vehicle (EV) battery, thus enabling a simple like-for-like swap in certain car models.
The CTO said Toyota is also a fuel cell for commercial vehicles that will be half the cost of the current technology and 20% more efficient, therefore reducing fuel costs.
A half-size version of this new fuel cell is also being developed for cars and other uses.
But the fact that a hydrogen car is far more expensive to drive than an equivalent battery EV — almost 14 times higher in the Mirai's key market of California, according to a recent Hydrogen Insight analysis — was not addressed by Nakajima.
And while the stated advantages of hydrogen cars over battery EVs are the faster refuelling times and longer ranges, Toyota is co-developing solid-state batteries that promise to undermine these advantages — with far longer ranges than the Mirai's hydrogen tanks, as well as ten-minute charging times (for 10% to 80% capacity, compared to less than five minutes to refill the Mirai).
The solid-electrolyte batteries — being developed with Japanese oil company Idemitsu and due to be on the market in 2027-28 — offer BEV ranges of up to 1,200km on a single charge (compared to 500km for the Mirai).
Nakajima did state, though, that its first wave of solid-state batteries would be very expensive and therefore limited to high-performance cars.
Source:HydrogenInsight