Hydrogen Council Grows In Size As Momentum For Clean Hydrogen Soars – Welcomes Three New Industry Leaders
---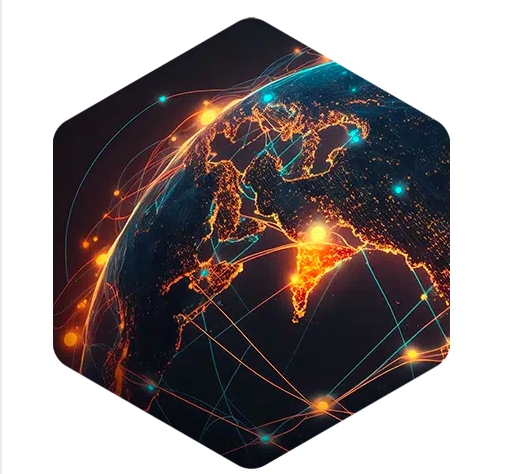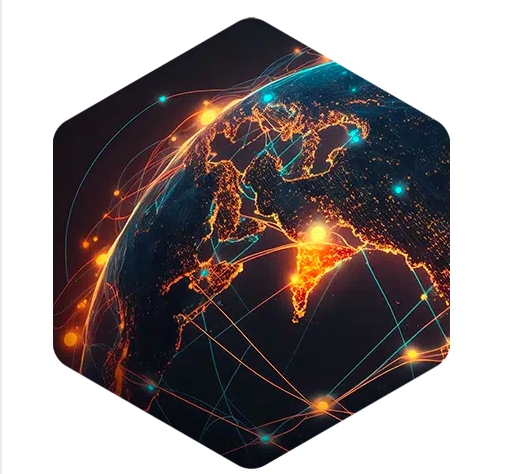 Hydrogen Council grows in size as momentum for clean hydrogen soars – welcomes three new industry leaders.
The Hydrogen Council is pleased to welcome three new members committed to actively shaping the future of hydrogen as a vital catalyst for global decarbonization.
Joining as steering members are UAE-based renewable energy company Abu Dhabi Future Energy Company – Masdar and Indian multinational conglomerate Larsen and Toubro. Joining as a supporting member is Belgium's Agfa, which offers a key component for the electrolyzer value chain.
Launched by 13 founding members in 2017 at the World Economic Forum in Davos, in just six years the Hydrogen Council's membership has grown to 140+ multinational companies based in 20+ countries, representing the entire hydrogen value chain. Our membership represents some $8.2 trillion in market capitalization, 6.8 million FTEs and some $5.2 trillion in revenues.
This growing membership base of industrial leaders mirrors the unprecedented momentum being witnessed for clean hydrogen with over 35% investment growth just in the last year[1]. Accelerating hydrogen deployment remains critical to foster the transition to net-zero in line with the climate targets set by the Paris Agreement.
Yoshinori Kanehana, Chairman of Kawasaki Heavy Industries, Ltd., and Co-Chair of the Hydrogen Council, said:
The ethos of these three new members aligns with the Hydrogen Council's vision for hydrogen to foster the clean energy transition for a better, more sustainable, and more resilient energy future.
"Together our collective efforts will not only transform the energy landscape but also leave a lasting mark on the legacy of clean energy for generations to come."
Sanjiv Lamba, CEO of Linde plc and Co-Chair of the Hydrogen Council, added:
As we extend a warm welcome to our new members, we anticipate the wealth of experience and dedication they bring to the Council.
"With their inclusion, we are better positioned to drive progress towards our common goal of advancing the global clean energy transition through the power of hydrogen."
Why was it important for these three companies to join the Hydrogen Council?
Mohamed Jameel Al Ramahi, CEO of Masdar, said:
Masdar recognizes that green hydrogen will be a significant pillar of the energy transition and is deeply committed to building the UAE's green hydrogen economy with a target of one million tonnes per annum of production capacity by 2030.
"We are pleased to join the Hydrogen Council and other like-minded businesses who are united in advancing the role of hydrogen in reaching global decarbonization goals."
S N Subrahmanyan, Chairman and Managing Director of Larsen and Toubro (L&T), said:
L&T has been at the forefront of developing sustainable solutions, and we recognize hydrogen as a key driver in our journey towards a clean energy future.
"By collaborating with like-minded global leaders and leveraging our decades long experience in hydrogen, we are eager to contribute to the platforms provided by the Hydrogen Council to further its mission and objectives."
Pascal Juéry, CEO of Agfa, which officially joins the Council on January 1, 2024, said:
Low-carbon hydrogen is key to reach the EU's climate neutrality goal.
"At Agfa, we contribute making green hydrogen an industrial reality. Industry associations like the Hydrogen Council play an important role in connecting the different players in the value chain."
About The Hydrogen Council
The Hydrogen Council is a global CEO-led initiative that brings together leading companies with a united vision and long-term ambition for hydrogen to foster the clean energy transition.
Using its global reach to promote collaboration between governments, industry and investors, the Council provides guidance on accelerating the deployment of hydrogen solutions around the world. It also acts as a business marketplace, bringing together a diverse group of 140+ companies based in 20+ countries across the entire hydrogen value chain, including large multinationals, innovative SMEs, and investors.
The Hydrogen Council also serves as a resource for safety standards and an interlocutor for the investment community, while identifying opportunities for regulatory advocacy in key geographies.
Source:HydrogenCentral