Vortex Energy Commences Mobilization for Fall Exploration Program at the Robinsons River Salt Project – Hydrogen Storage
---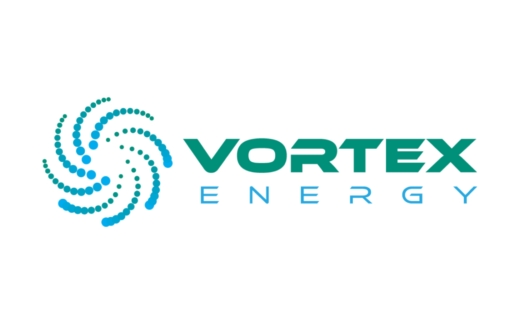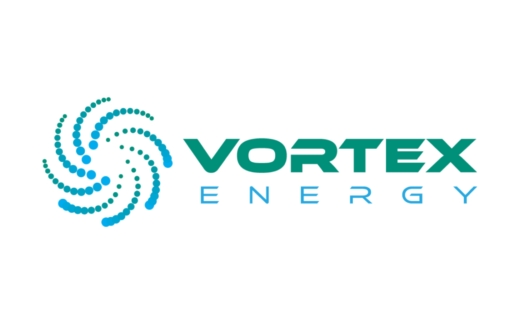 Vortex Energy commences mobilization for fall exploration program at the Robinsons River Salt Project – hydrogen storage.
Vortex Energy Corp. (CSE: VRTX | OTC: VTECF | FRA: AA3) ("Vortex" or the "Company") to announce that drill and crew mobilization has begun at the Company's flagship property, the Robinsons River Salt Project (the "Project"), for its fully permitted exploration program. The Company has contracted Major Drilling Group International Inc. ("Major Drilling") to complete the diamond core drilling, as announced on October 20th, 2023, and is expected to commence in the first week of November.
Major Drilling has been contracted to drill two core wells at targets identified by the Company and its consultant partner, RESPEC Consulting Inc. ("RESPEC"), through a hydrogen storage capacity assessment previously completed by the Company on the Project.
Paul Sparkes, Chief Executive Officer, commented:
We are excited to announce that we have initiated the mobilization process for the planned drilling at our flagship Property.
"This marks a significant milestone for our company and we are making swift progress towards drilling our initial targets. The primary objectives of this exploration program include confirming the depth of the salt structures, acquiring core samples for hydrogen testing in collaboration with the University of Alberta and acquiring geological data pertaining to both salt and non-salt rocks at the Project."
About Major Drilling
Major Drilling is one of the world's largest drilling services companies primarily serving the mining industry. Major Drilling maintains field operations and offices in Canada, the United States, Mexico, South America, Africa and Australasia. Major Drilling provides a complete suite of drilling services for both surface and underground projects.
About RESPEC Consulting Inc.
RESPEC is a global leader in diverse technologies and draws from a wide array of expertise, products, and services to deliver world-class solutions for business, mining, energy, water, natural resources, urban development, infrastructure, and enterprise services. RESPEC's subsurface experts have evaluated over 1,000 caverns in nearly every major cavern storage region in the world.
RESPEC's over 50-year history underground has helped to pioneer in-house specialty software and rock lab testing that focuses on designing solution-mined and conventionally mined storage caverns. RESPEC also plays a similar role with the ACES Delta in Utah, the world's largest green hydrogen project under construction.
Source:HydrogenCentral