Astora to Carry Out Survey On Hydrogen Storage Capacity – ICIS
---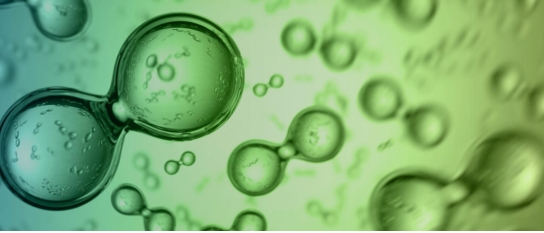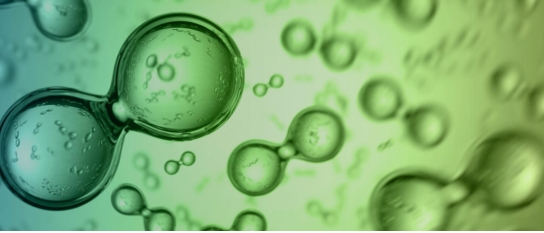 Astora to carry out survey on hydrogen storage capacity – ICIS.
German storage operator, Astora, began on 30 October a non-binding survey on the needs of hydrogen storage capacity in the market.
The query period is expected to take place between 30 October and 17 November.
ADVANTAGES OF CAVERN SITES
A recent press release of the German association of gas and hydrogen storage operators, INES, indicates that Germany has natural gas storage capacity of 256TWh, of which 158TWh is in cavern sites and 98TWh is in porous sites.
INES estimates 32TWh of current gas caverns can be converted to store hydrogen.
Astora also acknowledged the advantages of cavern sites for its injection and withdrawal speeds, also it mentioned it intends to use such facilities for hydrogen storage capacity and contribute to future energy supply of the region.
The federal government moves ahead with the ramp-up of the hydrogen economy as it has laid the foundations of the national hydrogen strategy last summer. Its particular focus was the revision of the electrolysis output targets from five to 10GW by 2030.
JEMGUM FACILITY
According to Astora, special consideration is being given to the design of a hydrogen storage facility at the Jemgum site.
This cavern facility that currently stores natural gas, has a capacity of up to 1 billion cubic meters and is regarded as an ideal location to develop a large-scale hydrogen storage facility.
Five sixths of capacity are commercially managed by Astora while the remainder is operated by VNG Gasspeicher.
Despite being physically located in Germany, the store is connected to both the THE and TTF networks which means that it could ensure supply beyond borders in the future when it is capable to support hydrogen.
Source:HydrogenCentral