EverWind Completes Pre-Certification with CertifHy™ for Canada's First Green Hydrogen and Ammonia Production
---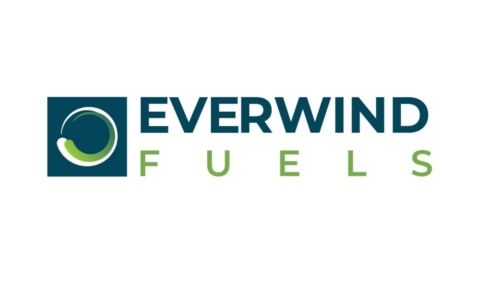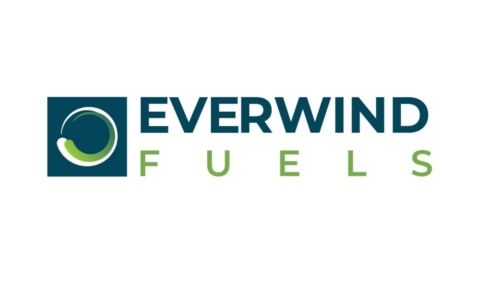 EverWind completes pre-certification with CertifHy™ for Canada's first green hydrogen and ammonia production.
EverWind Fuels ("EverWind"), Canada's most advanced large-scale green hydrogen project announce its collaboration with CertifHy™ for the pre-certification of its green ammonia production as RFNBO according to the European Renewable Energy Directive (RED II).
The report concluded that EverWind's Phase I project design is set up to be compliant with the CertifHyTM requirements for RFNBOs. RFNBO, as adopted in EU law, represents the strictest definition for green fuels globally, setting out criteria for full life cycle emissions, sources of renewable power, mass balancing, metering and measurement, sustainability, auditing, and processes and controls required.
An audit of these parameters was performed by an independent certification body, TÜV SÜD. GHG emissions calculations were led by ERM, the largest global pure play sustainability consultancy.
Companies wishing to sell RFNBO in Europe must be certified by a Voluntary Scheme to meet legal obligations laid out in RED II. Pre-certification by CertifHy™ ensures that EverWind is designing and setting-up their production processes in compliance with regulatory requirements and enables EverWind, upon certification, to sell their green hydrogen and ammonia on the European market.
Matthias Altmann, Senior Consultant at LBST, said:
We are impressed by EverWind's advanced stage of development.
"As part of our pre-certification, we examined all aspects of RFNBO requirements, FEED engineering data, GHG emissions, and power supply contracts. It is clear EverWind has been thoughtful in their structuring and is on track to delivering RFNBO compliant hydrogen and ammonia."
Matthieu Boisson, CertifHy Project Coordinator at Hinicio, said:
As green fuels projects globally reach maturity, we are looking forward to working with developers to guide their projects toward compliance with European criteria for green molecules.
"We are happy to deliver this work for EverWind, one of the most advanced projects globally."
Lisa Campbell, Senior Partner at ERM, said:
We are pleased to work with EverWind and CertifHy™ to provide GHG emissions calculations.
"We're excited by the vast decarbonization potential from green ammonia and quantifying these results for our clients."
Trent Vichie, CEO of EverWind, said:
We are happy to have completed our pre-certification with CertifHy™.
"Ensuring all aspects of our project are designed and set up to ensure we are able to produce RFNBO-compliant product has been a major focus of the team. Our pre-certification exemplifies the detailed structuring work that EverWind has undergone for its world-leading project."
About EverWind Fuels
EverWind is North America's leading independent green hydrogen developer. EverWind received the first Environmental Approval in North America for a large-scale green hydrogen project, and is well progressed in design, engineering, and development for the first phase of both its green energy generation projects and the production facility which will convert this energy into green hydrogen.
EverWind owns and operates the deepest ice-free berth on the East Coast of North America, with world class access to rail, roads, and pipelines. Our safety-first culture reflects a highly skilled and extensively certified workforce, with a stellar safety record.
EverWind has three First Nations equity partners and is a champion for meaningful engagement with Rightsholders and the advancement of social and economic reconciliation. At a local level, the Company works closely with municipalities and stakeholder organizations.
EverWind is led by Trent Vichie, a co-founder of Stonepeak Infrastructure Partners, and a former Blackstone Partner. EverWind's development team consists of over 20 members who have previously held senior positions at various infrastructure, private equity, renewable power, engineering, and utility companies. EverWind is also supported by a world-class advisory team including Black & Veatch, ILF, RES, Strum Environmental, McInnes Cooper, King & Spalding, McKinsey, Morgan Stanley, CIBC, and Citi.
Source:HydrogenCentral