NORMA Group Supplies Joining Technology for Fuel Cell Trucks
---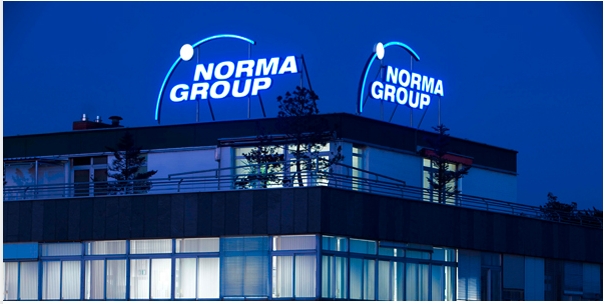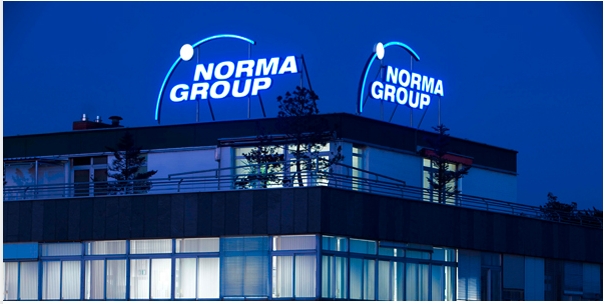 NORMA Group supplies joining technology for fuel cell trucks.
NORMA Group has won an order to supply various joining solutions for the production of fuel cell drive systems. The joining components are used in the cooling system for the fuel cell racks as well as on the electric air compressors. This project is the biggest order for fuel cell vehicles NORMA Group has received so far. The customer is a major German automotive supplier.
Guido Grandi, CEO said:
Hydrogen technology is an important growth area for us.
"The transformation towards low-emission mobility is the major task the automotive industry is facing in this decade. With our profound development experience in the automotive sector, our global production network and local test laboratories, we can optimally support our customers in the industrialization of new technologies."
In September 2023, NORMA Group has started to deliver the first serial products for installation in trucks from an American manufacturer. Until 2027, a ramp-up of production is planned.
More than 170,000 trucks from various manufacturers in the U.S. and China are to be equipped within the next seven years. NORMA Group produces the joining solutions at its plants in Germany, China, the Czech Republic and the United Kingdom, and from there delivers them to customer locations in Europe, China and the United States.
NORMA Group's metal clamps and rubber-profiled retainers can be used to securely fasten rubber hoses, while quick connectors and hose connectors are suitable for leak-proof connections of plastic pipes.
Already in 2018, NORMA Group had started supplying a line system for a fuel cell vehicle to a German car manufacturer. Several projects for hydrogen-powered vehicles with different tier customers and OEMs followed in recent years.
Highlights:
Metal clamps and hose connectors for fuel cell drive systems

More than 170,000 trucks are to be equipped by 2027
Source:HydrogenCentral