Porsche inks deal to buy thousands of tonnes of green hydrogen-derived steel from H2 Green Steel
---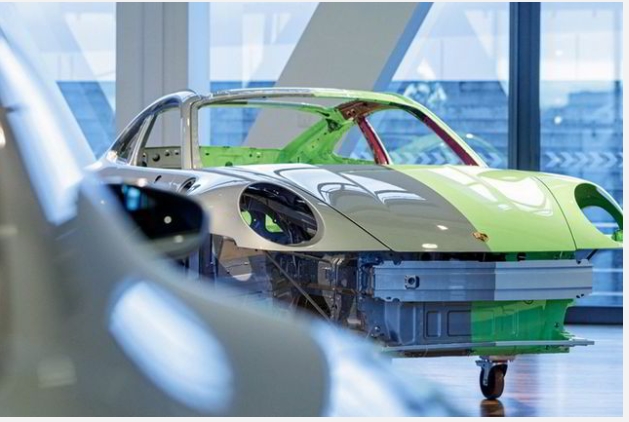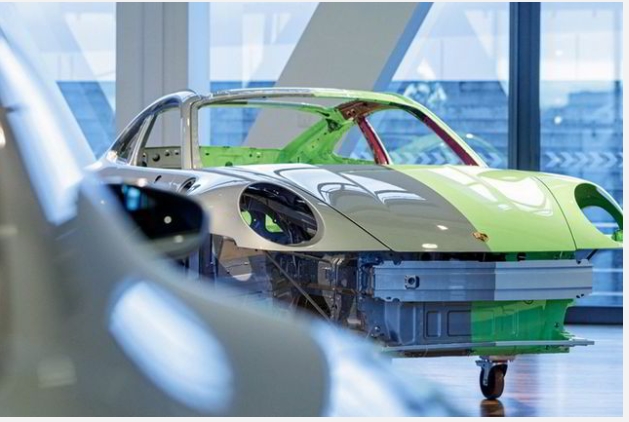 Supply agreement could account for up to 15% of carmaker's steel demand for series production
Porsche has signed an agreement to buy green hydrogen-derived steel from Swedish pioneer H2 Green Steel —accounting for up to 15% of all the iconic car maker's steel demand.
The terms of the deal will see H2 Green Steel supply up to 35,000 tonnes per year of low-emissions green steel to Porsche from 2026.
The product will be made using renewable H2 to chemically alter iron ore to produce direct-reduced iron (DRI) at the company's planned steelmaking plant in Boden, northern Sweden.
The DRI would then be smelted into steel at the plant's renewable energy-powered electric arc furnace, reducing the whole process emissions by up to 95% compared to using coke-fired blast furnaces.
Porsche has been striving to reduce the steel content of its cars for a number of years, relying heavily on lightweight aluminium, but the company admits it still has significant steel needs.
In fact, it still consumed 220,000 tonnes of steel for series production of its vehicles in 2022 — of which the 35,000 tonnes supplied by the Boden plant would account for around 15%.
"Energy, processes and materials account for a significant share of CO2 emissions in the supply chain," said Barbara Frenkel, executive board member for procurement at Porsche.
"That is why we want to increase the use of recycled materials and green electricity in the production processes of direct suppliers as part of our decarbonisation efforts."
H2 Green Steel aims to produce two-and-a-half million tonnes of steel a year in Boden by the end of 2025, ramping up to five million tonnes by 2030.
The plant is scheduled for final investment decision in the coming weeks, having already pre-sold 60% of the plant's volumes to a variety of offtakers, including car group ZF, automaker Mercedes-Benz and metals group Cargill.
Scania, which like Porsche is owned by German auto giant Volkswagen, signed a supply deal with H2 Green Steel earlier this year.
"Having Porsche place an order for near zero-emission steel is a real boost both for us as a company, but also the transformation of the steel industry, which has very much been driven by the demand from the automotive industry," said Henrik Henriksson, H2 Green Steel's CEO.
Source:HydrogenInsight