EU's 2030 targets for green hydrogen use in industry and transport become law with publication in official journal
---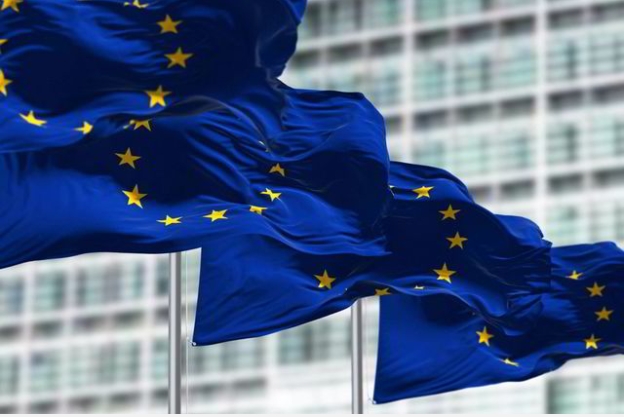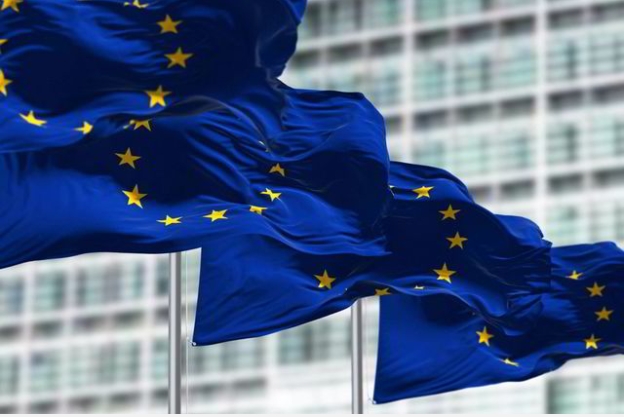 Member states now have 18 months to transpose the updated Renewable Energy Directive into national policy and regulations
The EU has published its updated Renewable Energy Directive (RED III) in the official journal, effectively signing into law its green energy targets, including mandates for industry and transport to use an increasing share of green hydrogen.
Member states now have 18 months to transpose these laws into their national policies and regulations — leaving a tight turnaround of around five years for industries to meet these targets.
The new directive includes a requirement for industries such as ammonia and chemicals production, oil refining and green steel for at least 42% of their hydrogen use to be renewable by 2030, rising to 60% by 2035.
Given the EU currently consumes around 9.7 million tonnes of grey H2 a year, this would be equivalent to requiring existing users to switch over around four million tonnes to green sources — as defined by the delegated acts published earlier this year — by the end of the decade.
However, following lobbying from French lawmakers seeking to leverage the country's large nuclear fleet to produce low-carbon H2, a loophole in the mandate allows for member states to discount the share of renewable hydrogen by 20% in 2030 on two conditions.
First, the country has to be on track to meet their national contribution to the EU's overall target for 42.5% renewables in final energy consumption by 2030.
Second, the share of hydrogen or derivatives made using fossil fuels has to be 23% or below in 2030 and no more than 20% in 2035 — meaning there may be some wiggle room for using H2 from projects drawing on electricity that would otherwise not meet the EU's strict definition for renewables, such as nuclear power.
Some existing hydrogen consumers in Europe have already made a start on sourcing supply of green H2 to meet these targets, such as French oil major TotalEnergies announcing a tender for half a billion tonnes a year by 2030 or firms such as Shell and Galp taking final investment decisions on large-scale electrolysers for on-site production of renewable hydrogen at their refineries.
Transport is given more options for decarbonisation, with either a share of renewables within the final consumption of energy (including electricity) of at least 29% by 2030; or a greenhouse gas intensity reduction of at least 14.5% by 2030.
However, RED III also sets a 2025 target of all fuel supplied to this sector to be either biofuel or a so-called Renewable Fuel of Non-Biological Origin (RFNBO) — the EU's term for green hydrogen and its derivatives, such as ammonia or methanol — by 2025, with at least 1% RFNBOs by 2030.
But because so-called "multipliers" in the directive allow every 1MJ of RFNBOs used in the aviation and shipping sectors to be counted as 1.5MJ towards the target, trade organisation Hydrogen Europe has warned that only 360,000 tonnes of H2 would actually be needed to hit the 1% target.
Source:HydrogenInsight