Repsol freezes millions of euros of investment in 100MW Basque country green hydrogen project: report
---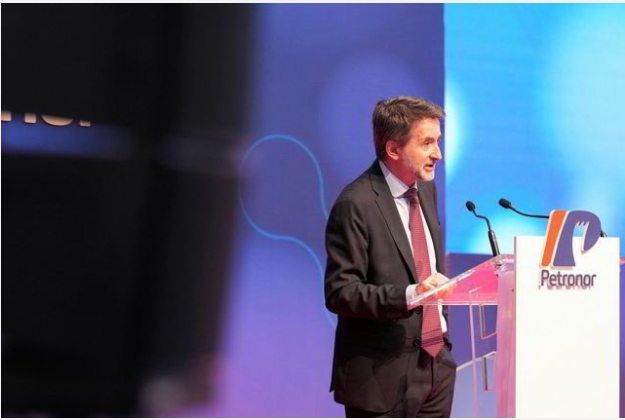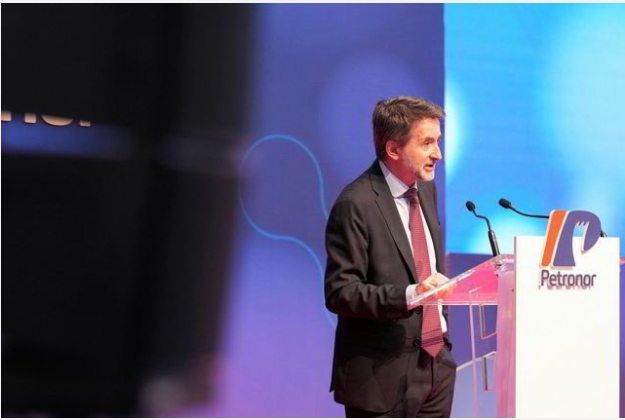 Chief executive lambasts 'nonsense' windfall tax on energy companies as Spanish giant takes government to court
Spanish oil giant Repsol has frozen millions of euros' worth of investment in a 100MW green hydrogen hub project in northern Spain and may halt two additional similarly sized schemes in the country, while it takes the government to court over a proposed windfall tax on energy companies, according to a report yesterday (Monday).
Citing a regional executive at Repsol, Reuters reported that €200m ($213m) for the unidentified renewable H2 project has been put on hold while the company awaits regulatory clarity.
The stalled project is most likely Repsol's planned 100MW Petronor Industrial Centre — a proposed green hydrogen industrial hub in Muskiz, in the Basque Country near Bilbao — which this month started green hydrogen production from its first 2.5MW pilot electrolyser.
Green H2 from the pilot is being used in Repsol-owned Petronor's existing refinery on the site, as well as for a nearby technology park, with plans to expand capacity first to 10MW, then to 100MW.
The 100MW leg forms part of a Repsol-led plan to form three massive green hydrogen hubs in its existing industrial centres throughout the country, including an 100MW project in Cartegena in Murcia, southern Spain, and a 150MW scheme in Tarragona in the northeast — both of which are now under threat, the executive told the newswire.
In total, green energy investments of around €1.5bn could be shelved due to the tax, said the executive.
A spokesperson for Repsol told Hydrogen Insight that the company is now considering all its investments very carefully, especially those approaching final investment decision (FID).
First introduced in December last year in response to sky-high oil and gas prices, the temporary Spanish windfall tax imposed a 1.2% levy on energy companies with a turnover of €1bn or more.
But the extension beyond its original two-year shelf-life has been agreed as part of coalition deal between the governing Socialist party and a group of centre-left partners seeking to form a government following Spain's inconclusive July election.
In an earnings calls last week, Repsol chief executive Josu Jon Imaz described the tax as "nonsense", adding that it "punishes" the company for investing in European refining rather than importing from abroad.
"What we are talking [about in] Spain is not something linked to the benefit of the profit concept [as] based on sales, and that is a huge and important difference," he said. "You could see companies that are losing money... paying this theoretical unfair temporary tax because theoretically they are having windfall benefits. So, it's a nonsense."
Repsol has already unsuccessfully taken the Spanish government to court once over the tax and is planning to continue its legal appeal, with Imaz promising investors that the company would take the case to the European courts if it failed in the national courts.
However, he admitted the case could take years to resolve.
The Basque and Murcia projects are both classified by the EU as Important Projects of Common European Interest (IPCEIs), meaning that they are in line for a share of the bloc's €5.2bn Hy2Use funding pot.
The Tarragona project, which Repsol is developing with four partners including Spanish gas company Enagas, has been selected to receive €62m from the EU's Innovation Fund.
The freeze puts a pin in Repsol's efforts to deliver 500MW of green hydrogen capacity in Spain by 2025 and 2GW by 2030, as part of the 33-organisation-strong SHYNE (Spanish Hydrogen Network) collaboration it leads.
If realised, SHYNE would deliver half of the Spanish government's 4GW green hydrogen target, with €3.23bn of investment.
Source:HydrogenInsight