'Significant concentrations' of natural hydrogen detected at Australia's first exploration well — raising hopes of world-first commercial exploitation
---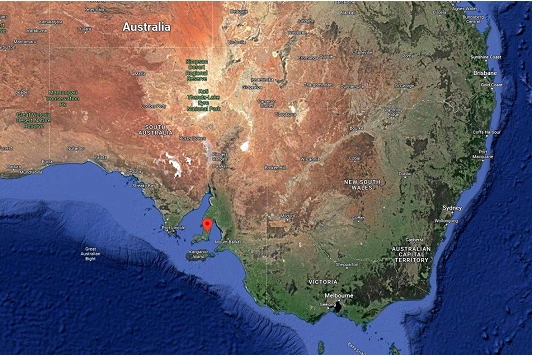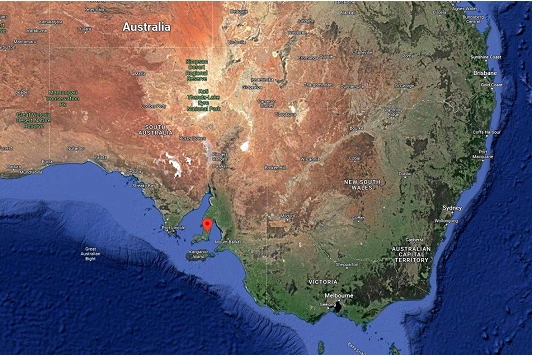 An Australian company hoping to find the world's first commercially exploitable reserves of naturally occurring hydrogen has said that it has detected "significant concentrations" of up to 73.3% H2 in gases emerging from its first exploration well in South Australia.

This demonstrates that the site contains "an active hydrogen system", said Brisbane-based Gold Hydrogen in a statement to the ASX exchange, suggesting that it is continuously producing new quantities of H2 (see panel below).

It also discovered "a relatively high concentration of helium", which it describes as "a rare and valuable resource" that if found in commercial grades and quantities "could be a significant value-add" to its Ramsay project.
Gold Hydrogen drilled to a depth of 1,005 metres at its Ramsay 1 exploration well, and found "widespread connected fracture systems within the target formations", which were "essential for the migration of hydrogen from the deeper source to shallow zones from which it can be potentially be extracted".

Concentrations of hydrogen were at their highest — 73.3% — at a depth of 240 metres, which was consistent with findings from unsuccessful oil drilling at the same site in 1931.

However, the amount of natural hydrogen present under the ground — and therefore whether it is commercially exploitable — is still to be determined.

"The results remain preliminary in nature and further ongoing evaluation of the well and sampling data will be required to reduce the remaining uncertainties around the vertical and lateral distribution of the natural hydrogen," said Gold Hydrogen. "However, the Company is pleased that these preliminary results support its ongoing work in discovering Australia's first natural hydrogen field."

A second well, known as Ramsay 2, about 500 metres away will be drilled in mid-November to help determine the volumes of H2 present.

A gas sample taken from Ramsay 1 at a depth of 892 metres contained 3.6% helium and 96.4% nitrogen.

"This suggests that the basement [layer of rock] is generating helium in significant amounts, and that the overlying weathered zone [ie, containing decaying rock] may act as a reservoir retaining the helium in commercial concentrations," said Gold Hydrogen.

"Helium is a valuable and rare commodity, and its unique properties gives it a widespread usage in themedical industry, as well as for scientific research, space exploration, diving and energy industry applications. There is no way to manufacture helium artificially, and its price fluctuates based on global demand and declining supply. Helium currently trades upwards of US$600/MCF [million cubic feet], which is up to 200 times more than LNG [liquefied natural gas]."

Gold Hydrogen managing director Neil McDonald said: "It is incredible It is incredibly exciting that we have replicated the results of 100 years ago at 240m. With the additional find of helium, which could be a significant value-add to the project, we view these results as being better than planned."
Source:HydrogenInsight