Existing German offshore wind farm to supply power for green hydrogen production as its subsidies run out
---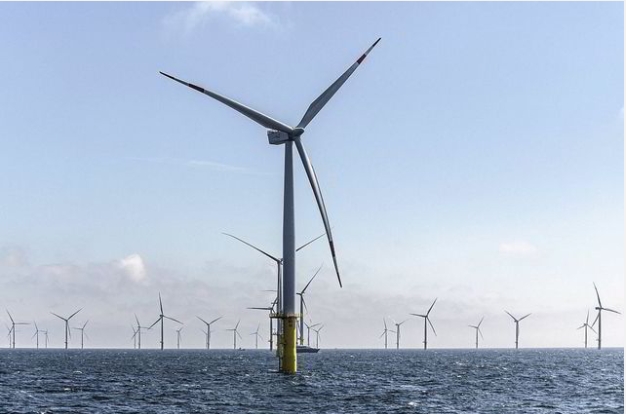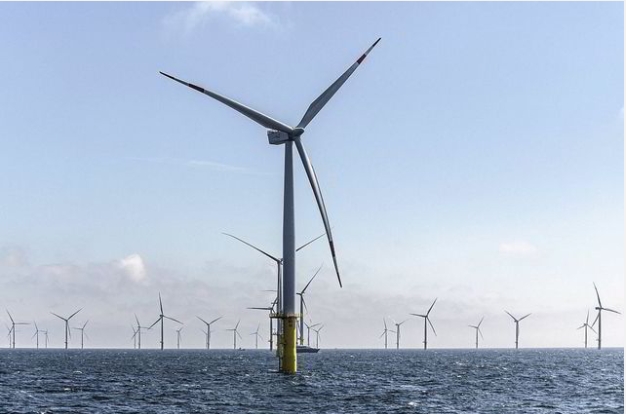 Butendiek project in North Sea to deliver electricity to unnamed 'global leader' for renewable H2 productionA long-standing German offshore wind farm has signed what's claimed to be among the first deals of its kind to supply power for green hydrogen production.
The 288MW Butendiek project, which been operating in the North Sea since mid-2015, will supply 62.5% of its 1,200GWh of annual power to an unnamed "global energy industry leader" that will use the output to produce renewable H2.
The start date for the power purchase agreement (PPA) is also not specified by renewable PPA specialist Pexapark, which said the deal is "among the first of its kind for green hydrogen production" from wind at sea.
Pexapark claimed the hydrogen-making offtake points the way to new secured revenue streams for other projects which, like Butendiek, are coming to the end of their time underpinned by subsidies from the German government's former renewables support scheme, which is in the process of phasing out.
"Furthermore, this PPA also demonstrates how the green hydrogen rules in Europe are changing, following the approval of the EU Delegated Acts on green hydrogen in July 2023 that set the standards and methods for verifying renewable and green hydrogen. The PPA is expected to meet these standards and to help the EU's goal of producing 10 million tonnes of green hydrogen by 2030," said Pexapark.
Butendiek, which is co-owned and operated by German developer WPD, entered service in 2015 using Siemens Gamesa 3.6MW turbines.
Mathieu Ville, head of PPA transactions at Pexapark, claimed:"This partnership marks a critical milestone in the renewable energy sector, demonstrating the pivotal role of PPAs in optimising the operations of established wind farms and advancing the green hydrogen economy."
Source:HydrogenInsight