McAllister & Quinn Assists California in $1,2 Billion Award to Advance Hydrogen Roadmap and Meet Climate and Clean Energy Goals
---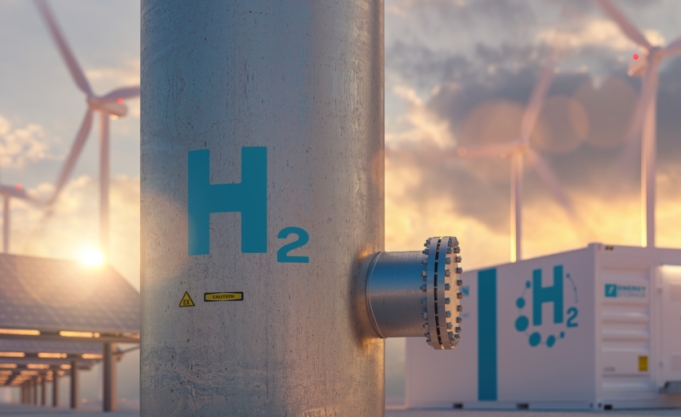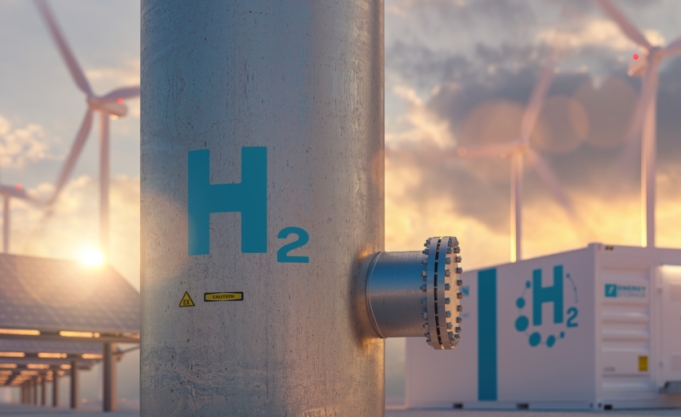 Mcallister & Quinn assists California in $1,2 billion award to advance hydrogen roadmap and meet climate and clean energy goals.
Leading Federal grants consulting firm, McAllister & Quinn is excited to publicly announce their work with Alliance for Renewable Clean Hydrogen Energy Systems (ARCHES) — a statewide public-private partnership designed to accelerate renewable hydrogen's (H2) contribution to decarbonizing the state's economy and build on California's long-standing H2 and renewable energy leadership which was awarded $1.2 billion from the United States Department of Energy (DOE).
As announced by the DOE, California is one of seven awardees of the DOE's Regional Clean Hydrogen Hubs (H2Hubs), which will kickstart a national network of clean hydrogen producers, consumers, and connective infrastructure while supporting the production, storage, delivery, and end-use of clean hydrogen.
The H2Hubs are expected to collectively produce three million metric tons of hydrogen annually, reaching nearly a third of the 2030 U.S. production target and lowering emissions from hard-to-decarbonize industrial sectors that represent 30 percent of total U.S. carbon emissions.
Together, they will also reduce 25 million metric tons of carbon dioxide (CO2) emissions from end-uses each year—an amount roughly equivalent to combined annual emissions of 5.5 million gasoline-powered cars—and create and retain tens of thousands of good-paying jobs across the country while supporting healthier communities.
McAllister & Quinn partnered with ARCHES to develop a competitive application for the DOE, deploying writers, reviewers, and subject matter experts to capture the ARCHES vision.
One of the most complex projects to manage in the history of the firm, the application required the coordination of numerous industry and community stakeholders from all regions of California working together to establish an innovative and ambitious hydrogen hub.
In coming weeks, ARCHES will be working with the DOE to develop a detailed implementation plan to realize the projects proposed in the application and finalize a realistic project schedule that gets California on track to get shovels in the ground and infrastructure built in the most expedited fashion possible.
As project buildout details crystalize, ARCHES will be collaborating closely with local communities and key stakeholders to further educate and engage all parties involved about California's ongoing commitment to decarbonizing the state through historic, clean energy investments.
To stay connected to ARCHES and the latest developments, please visit the ARCHES website and follow their social media channels.
About McAllister & Quinn: McAllister & Quinn is a premier federal grant consulting and government relations firm. Based in Washington, DC, McAllister & Quinn's unique approach has helped clients secure over $3.2 billion in federal grants.
Source:HydrogenCentral