HGenium Launches and Appoints Christopher Murphy as President and CEO – Green Hydrogen
---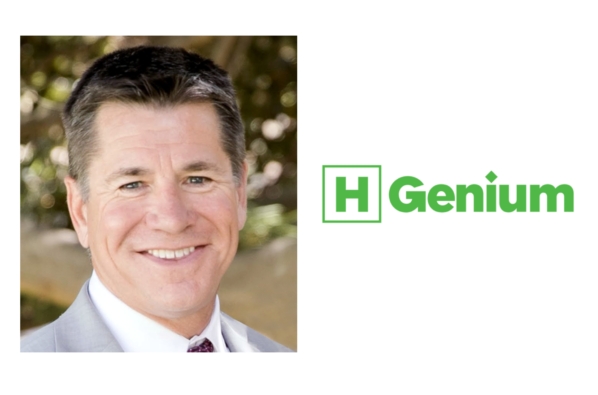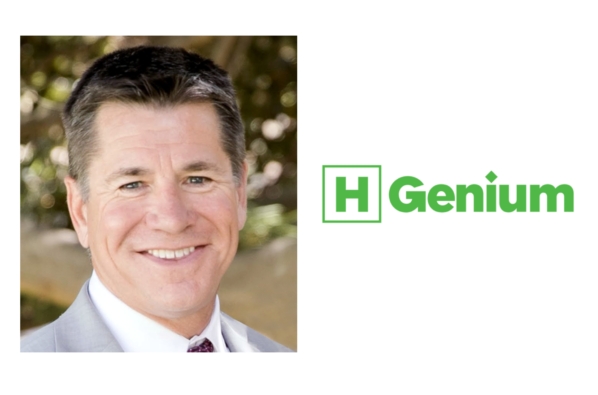 HGenium launches and appoints Christopher Murphy as President and CEO – green hydrogen.
HGenium, Inc., an exciting new technology entrant in the rapidly growing green hydrogen industry, announced the company's launch and the appointment of Christopher Murphy as president and CEO. The appointment became effective on October 9, 2023.
The company is in the process of scaling up the first pilot scale unit to produce green hydrogen by a thermochemical water splitting process that uses heat at temperatures below 1,000°C.
Murphy has a lengthy history of scaling and growing profitable chemicals businesses at companies ranging from Materia to SABIC to DuPont. In his most recent role as president and CEO at Materia, Murphy helped lead the company's growth and ultimate exit to ExxonMobil Chemical.
Dr. Mark E. Davis, founder, HGenium, Inc., and Warren and Katharine Schlinger Professor of Chemical Engineering, Emeritus, California Institute of Technology (Caltech) said:
After years of research and development, we're thrilled to launch HGenium and announce our technology that we believe can contribute to the world in a meaningful way.
"Chris has a track record of launching and profitably growing new global chemicals businesses and we're thrilled that he's come on board to lead HGenium. Given both his industry expertise and proven leadership in advancing and commercializing new technologies, we're confident that Chris will drive rapid adoption of our transformative technology and accelerate the company's growth."
"I am extremely excited to join HGenium," said Murphy. "We are committed to commercializing this new, innovative thermochemical process to produce green hydrogen from water that, at scale, will be cost competitive for many use cases. I'm convinced our groundbreaking technology, combined with the team's passion to contribute in a major way to decarbonize our planet, will pave the way to HGenium becoming one of the world's most important and successful green hydrogen companies."
Bill Gross, founder of Idealab Studio, an HGenium founder said:
Creating technology that can solve the planet's urgent need for green hydrogen in a cost-effective way is critical as we work to solve climate change.
"Thanks to Mark's extraordinary vision, HGenium has developed this vital technology using renewable sources, including solar, geothermal, and nuclear energy. And now, with Chris' leadership, I'm certain the company will quickly scale and provide industries with the renewable hydrogen they need as they make their green transitions."
About HGenium
HGenium is a new technology entrant in the rapidly growing green hydrogen industry based upon the patented breakthrough work of its founder, Professor Mark E. Davis, conducted at the Davis research group at the California Institute of Technology.
The company's transformative thermochemical process will produce green hydrogen from water utilizing a variety of thermal energy sources. HGenium's breakthrough water-splitting reaction is a game-changer because it uses lower-cost, more easily and securely available materials and lower temperatures compared to alternative thermochemical water-splitting methods.
The company maintains offices and a laboratory in Monrovia, California and an office in Pasadena, California at Idealab, one of HGenium's founders.
Source:HydrogenCentral