Sanctioned Russian oil firm seeks Chinese buyers for country's flagship blue hydrogen project
---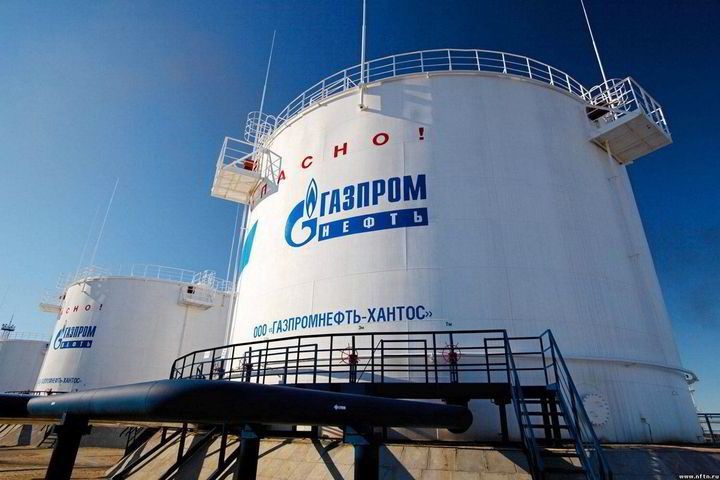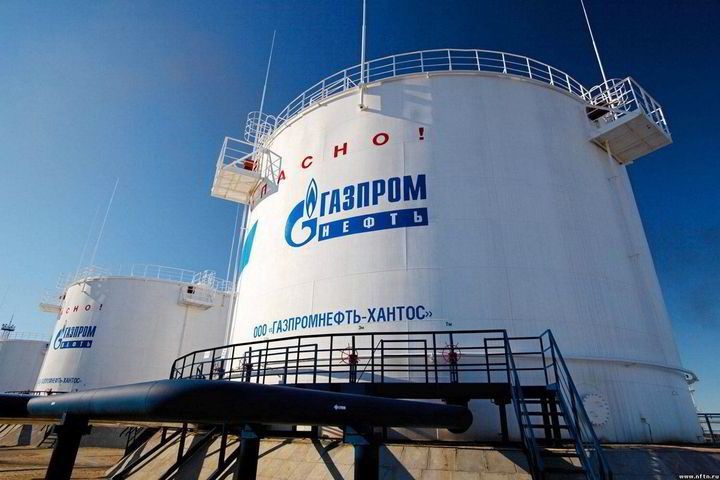 Russia's third-largest oil producer, Gazprom Neft, has opened a tender for consulting services with the aim of finding Chinese buyers for a planned blue hydrogen project on the island of Sakhalin to the country's far east, according to local reports.
The Sakhalin project had completed a feasibility study in February 2022, shortly before Russia's invasion of Ukraine prompted strict US and EU sanctions against a number of companies, including Gazprom Neft.
And while the project's lead developer, state nuclear company Rosatom, has so far evaded direct sanctions, plans for exporting blue hydrogen to Europe or Japan appeared dead in the water, with officials suggesting earlier this year that targets for clean H2 production by 2030 would fall from two million tonnes a year to 550,000 tonnes, mainly for domestic consumption.
Similarly, while Sakhalin was initially expected to begin operations next year, the plant is now scheduled to start up from 2026 — with the developers suggesting it will supply 36,500 tonnes of H2 a year for both domestic use and exports to Asia Pacific.
Russia appears to now be pushing forward with efforts to re-route planned hydrogen exports to China.
In September, Rosatom signed a memorandum of understanding with Chinese energy equipment supplier LS Group to co-operate on development of the Sakhalin project, with an eye towards technology supply from China and exports of H2 to China.
And the latest tender by Gazprom Neft seeks to build a list of potential buyers, with an analysis of their expected hydrogen demand in 2026-30, with the aim of setting up a purchase order of between a third and 100% of the Sakhalin project's capacity.
However, analysts have been sceptical that Chinese companies, which to date have focused on developing large-scale projects domestically to displace existing fossil-based hydrogen consumption, have much demand for imports of H2, particularly amid a backdrop of drawn-out negotiations for energy trade between the two countries.
Russia and China are yet to ink an agreement on the proposed Power of Siberia 2 gas pipeline, which would transport volumes equivalent to Russia's previous trade with Europe, with continued negotiation around price and supply-chain control.
Source: HydrogenInsight