Swedish firm behind world's first 'fossil-free' steel pilot shelves plan for hydrogen facility at Finnish steelworks
---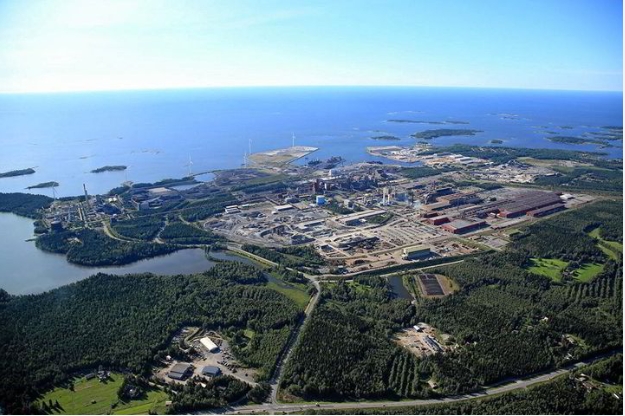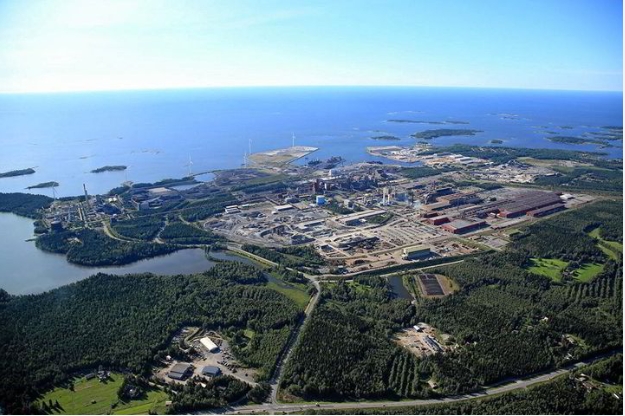 SSAB and Fortum have concluded a FEED study early, finding that a viable commercial arrangement is 'not possible'
SSAB, a Swedish steelmaker and one of the firms behind the Hybrit consortium for fossil-free steel production, has cut short a front-end engineering design (FEED) study with Finnish energy company Fortum for a project producing hydrogen for direct iron reduction at the existing Raahe steelworks.
The FEED study, announced in June this year, was meant to run until early 2024. However, the two firms have announced that they have concluded this step of development early and will not move ahead with the project at this time.
"SSAB and Fortum jointly concluded that it was not possible to find a commercial arrangement that would work for both parties," the steelmaker said in a statement this morning, adding that "no further steps have been agreed".
Hydrogen Insight has reached out to both companies to confirm the reasons why this project would not be commercially feasible.
However, SSAB also noted in its statement that "exploring the Raahe option with Fortum was one alternative among others" for producing green steel.
SSAB had, along with fellow Swedish firms LKAB and Vattenfall as part of the Hybrit project, in 2021 produced its first sponge iron from direct reduction of iron ore using green hydrogen, rather than the standard process of a blast furnace fired with coking coal (see panel below).
The consortium is currently building a demonstration plant with 500MW of electrolysis capacity to produce enough fossil-free sponge iron on LKAB's site in Gällivare, Sweden to ultimately produce 1.2 million tonnes of crude steel, or around a quarter of steel production in the country, to be used in SSAB's operations.
The plant, as well as two new electric arc furnaces at SSAB's steel plant Oxelösund, near Stockholm, has already been allocated €143m ($152m) in grants from the EU Innovation Fund.
The Swedish steel company is also "continuing to work on the green transition of its Nordic strip production according to plan and the conclusion of the FEED study will not affect this", highlighting its plan to transition Raahe and another steelworks in Luleå, Sweden, into so-called "mini-mills", which will feature electric arc furnaces and rolling mills.
"A decision on the order of investments in Raahe and Luleå is expected next year," the steelmaker said.
Source:HydrogenInsight